Attention researchers, teaching staff & HDR students! If you're looking to brush up your research skills, the Research Office has just released their Professional Development Calendar for 2017.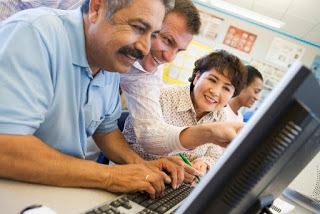 The Library provides a wide range of training for HDR students, researchers and teaching staff through the Research Office program, including
Library databases
EndNote
Researcher Profiles
Library liaison staff can also provide training individually or to small groups, in your workspace, remotely via teleconference or Skype, or using the CSU Online Meeting tool. You'll find more information about the support we provide on our Induction & training page.