The Research Office's Professional Development calendar is out
now! So get a head start with your
training by joining one of the Library's online training sessions designed for
Staff, Researchers and Higher Degree students.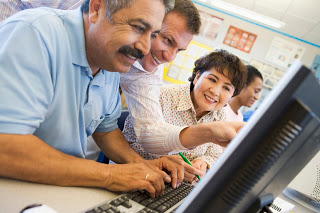 Coming up this February:
All sessions are open for registrations, and available to all CSU research staff and students.
Click on the links above to register for the individual sessions, or visit the Library's
Induction and Training
page for more sessions and information!