Many of you may have noticed the exciting changes that have been happening at our Dubbo Campus. We've been working hard to bring our Dubbo students a Learning Commons that's spacious, fresh, and revitalised, and now it's here.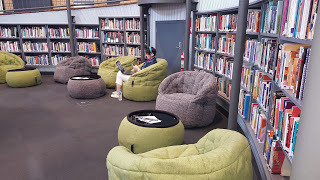 The new look learning commons is home to many study spaces, facilities and of course, the Dubbo library collection. In the space, you'll also find Student central, the Explorer's Cafe, and in exciting news, your new Dubbo Librarian, Terra Starbird!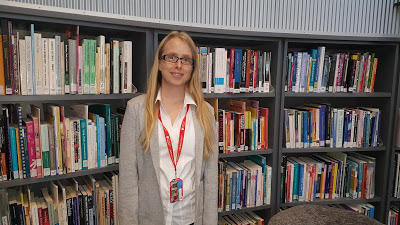 Dubbo Librarian, Terra Starbird
The library collection and learning commons are now available to students 24/7, with access granted using your CSU card. The collection is once again available for request by all CSU staff and students.

We'd like to take this opportunity to thank all CSU staff and students, particularly those in Dubbo, for your patience throughout the renovation process, and we invite those of you located locally to pop in, introduce yourself, and take a look around your new space!