Are you about to go on Workplace Learning for your course? The CSU Library Staff want this to be an enjoyable Workplace learning adventure, so we've done some helpful things to improve your experience.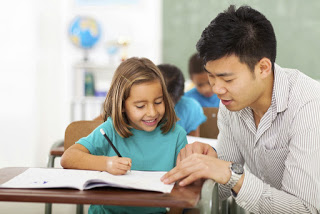 Before leaving for your Workplace Learning experience you can:
Borrow items such as AV material, kits, DVDs and books for the length of your Workplace Learning plus 1 week. Enquire at the Ask Us Desk, so we can extend your due dates, to avoid any library fines.
Borrow items up to one week prior to leaving your campus.
While on Workplace Learning, you can:
You can request books, AV materials, kits, DVDs, and scanned book chapters while on placement via the Workplace Learning Form
We will post books to you via Australia Post for free, however return postage is your responsibility.
We ask that you return items in padded bags or in person to your closest campus Library.

If you're not having any luck finding the resources you need, as always, our friendly staff will be more than happy to help!
If you return to Uni after your workplace training and find you have
fines for loans used during this time, please Contact Us to get these fines waived.