Session 2 starts on Monday 10th July and now is a good time to get prepared for your studies. If you are a new to CSU – welcome!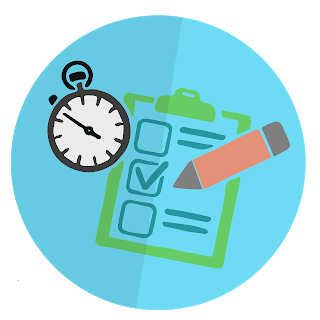 The Library can help you get off to a great start for session 2. Here are a few tips to help you on your way:
How to find your prescribed text:
Where to find text books:
Get ahead with your course readings:

How to find resources:
How to get the latest news on research, study tips, events, services and new resources:
You can follow us on –
And don't forget, you can always get assistance online or face to face! Join us for:
Best wishes for a great Session 2!!