Are you a CSU Academic or Higher Degree Research student? Have you set up your Researcher Profile yet or need to learn how to use EndNote? The Library Faculty Liaison Team is running training sessions that can help you!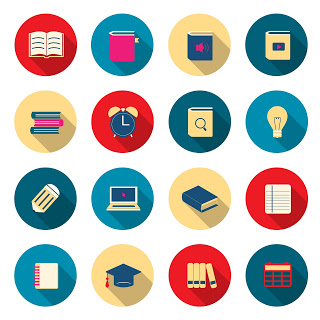 Register for upcoming training using the links below:
If you have any questions about the training or would like assistance please contact
Faculty Liaison
.