Did you know that the Library has Indigenous Library resources?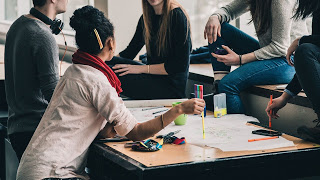 Yalbilinya Ngurang means place of learning in Wiradjuri and is a place for Indigenous students to find people, information and resources to help you with your study and research.
This library resource guide was created and maintained by the CSU Library's Indigenous Liaison team. The Library Indigenous Liaison team are here to support Indigenous students and assist you with all your library queries.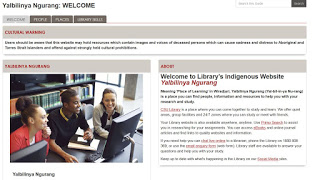 For resources relating to Indigenous Australian culture, you can try our Indigenous Studies Library Resource Guide. This guide contains useful links and resources across many different areas, including health, law, education, language, media, government and legal issues.
As always, if you need more assistance, Contact Us, and your CSU Library staff will be more than happy to help!