New dates are available for some of our most popular Online Library Workshops. If you were unlucky enough to miss out on your chosen workshop at the beginning of session, now is the time to register for the upcoming round.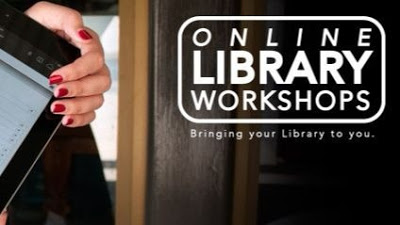 For details on what each workshop covers, and to register, please follow the links below:
The workshops are free and run for 1 hour. All you need is your internet connected device and a pair of headphones.
If you have any questions please contact us. Hope to see you at one of the workshops!