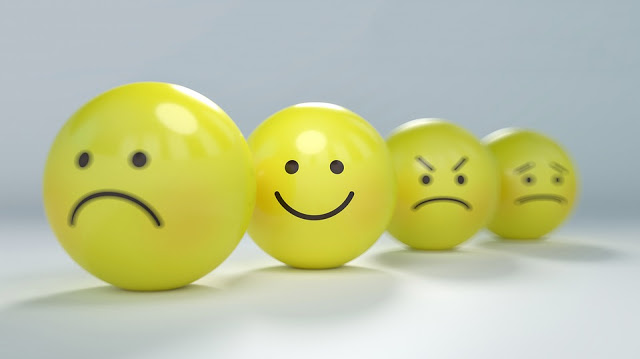 Are you interested in using psychological tests as part of your study or research at CSU? If you are a member of the Psychology Academic staff, a fourth year or post-graduate psychology student, or a Conditionally-Registered Intern Psychologist working in the local campus community, you can access the CSU School of Psychology, Psychology Resource Library. The library contains gems such as:
Psychological tests
Equipment
DVDs
CSU psychology student dissertations and theses. Please note that theses cannot be mailed out to students, inspection is only available in the Library.
Reference books
The Psychology Resource Library Interact2 site provides all the information you need on how to register as a user and borrow from the Library, plus has a great range of information on choosing and finding tests, responsible test use, public domain website collections, plus much more. Follow the steps below to request to become a member of the Psychology Resource Library project site in Interact2: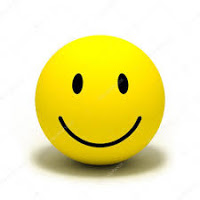 Click on the Organisations link in the top right hand corner of your Interact2 page.
In the Organisation Search box, type Psychology Resource Library, & hit GO.
Once the Organisation Catalogue screen has opened, hover over O-Psych_Resource_Library and click on the drop down menu that appears.
Click on the Enrol option from this drop down menu.
The Enrol in Organisation page will open – click on Submit to email off your request to enrol.
You will receive an email notification of your enrollment shortly after submitting your request.
If you are interested in more online resources to help with your study of psychology, check out the CSU Library's Psychology LibGuide or the collection of Psychology Research Skills Guides (just scroll down to the psychology subjects). If you have any problems accessing these resources, please contact us at the Library. If you have any questions about the Psychology Resource Library, please email the Psychology Resource Officer for more help.