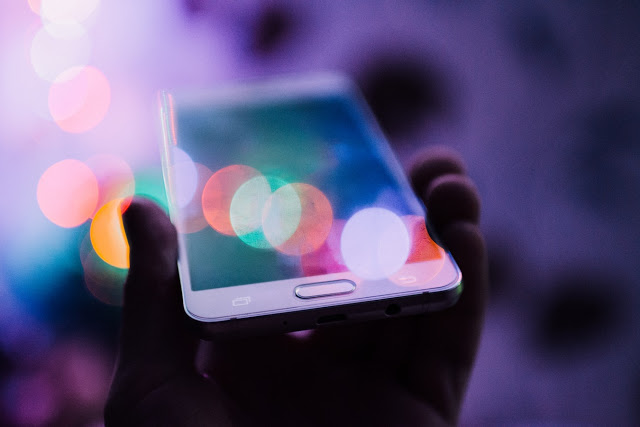 As our world becomes increasingly interconnected through web based technologies, it's important for all of us to think about how online connections & virtual resources can support us in our study efforts, & professional practice.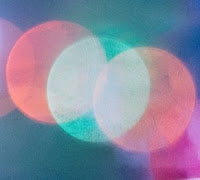 Numerous studies have shown that social media can support students to acquire new knowledge and skills, with the learning process centring on the interactive nature of the platforms which allow information to be dynamically shared & discussed in near real time. The characteristics of social media can enable social support & a more student‐centred setting, which appears to enhance collaborative learning. So why not be smart online, & use social media to help you successfully adjust to university life, connect with experts in you field of study, & get ahead of the game when it comes to research & professional development?
One great way you can use social media to assist you in your studies is by developing a Personal Learning Network (PLN). A PLN is a group of colleagues, mentors, & professionals that you connect with to enhance your learning & take charge of your own professional development. It's a global, online community that allows you tap into a broad wealth of knowledge & focus on what you consider most important to your learning. Navigating the world of online reputation is also an important challenge to think about when managing your online persona, & it's never to early to start participating & taking control of your online reputation. You can't opt out of an online reputation in today's world, but you can be proactive, stay safe while online and stand out from the crowd by promoting yourself effectively.
If you would like to learn more about how you can use social networking to develop your own PLN, how to create a professional profile and protect yourself online, we have a range of online workshops & resources to help you achieve this:
Please don't hesitate to contact us at the Library if you have any trouble registering for our online workshops, or would like help accessing these online resources