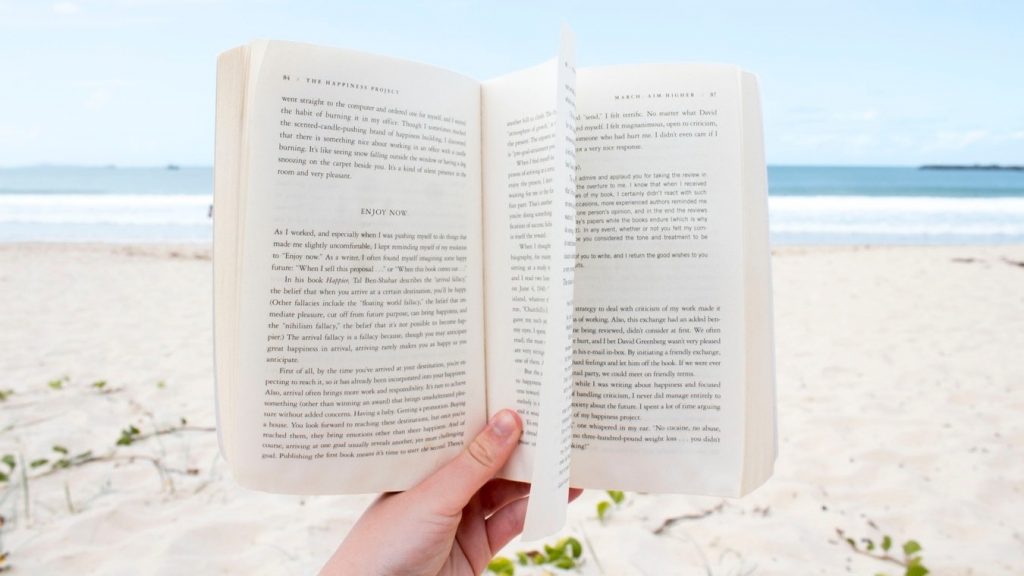 If you're on the beach, outback, or in the city these holidays, you still have Library help at hand. If you need assistance during the Library closure times in the upcoming holiday period, check out some of our online support service options below to help get you through the Christmas break:
Library Resource Guides – Subject and discipline specific guides helping you find and use journals, databases, websites, standards and other library resources relevant to your study. Check out our "how to" guides, such as Database help, EndNote, eBooks, and Primo Search Help, to help you with navigating our online resources. We also have guides to support researchers and teaching staff, on topics such as Research Data Management, Literature review, and Information and Research Literacies.
CSU Library YouTube channel – Watch our videos and learn how to find scholarly resources using Primo Search and the web. Learn how to evaluate and manage your research.
Theses and Dissertations – Find and access CSU, Australian and international theses and dissertations.
Take a look at our Research page for resources on the research cycle, planning, funding, gathering and analysing, publishing and much more!
Your Digital Life – 3 self-paced learning modules that explore digital citizenship and digital communication. Why not try these modules out over the Christmas break to help hone your digital skills?
If you're near a CSU campus, your 24 hour Learning Commons area will still be open, and the Port Macquarie, Dubbo and Orange collections will also be accessible.
All services resume on Wednesday 2nd January. If you need to let us know something over the break submit a web form and we will respond on the 2nd of January.
eReserve Take down
As part of the Library's Copyright compliance obligations, we are required to take down all eReserve readings for 24 hours. This process will be happening on the 31st of December 2018, so make sure you download and save or print any readings you may need, before midnight on December 30 AEDT. Normal access to eReserve will be restored on the 1st January, 2019.
Interact2 Downtime
CSU are planning a system upgrade and migration for Interact2 starting Thursday January 3rd 2019 and finishing Sunday January 6th 2019 inclusive. Unfortunately Interact2 will be unavailable during this time, but here a few tips to help you through this downtime.
If you need resources or readings from your interact2 site during the downtime, please download these resources yourself before the outage.
A link to EASTS for assignment submission will be available from the Interact2 sorry page (the page displayed when you try and access Interact2 during the downtime).
A link to the Subject Outline System to access subject outlines will also be available from the Interact2 sorry page.
Happy Holidays from the CSU Library – we hope you enjoy the holiday season this year!