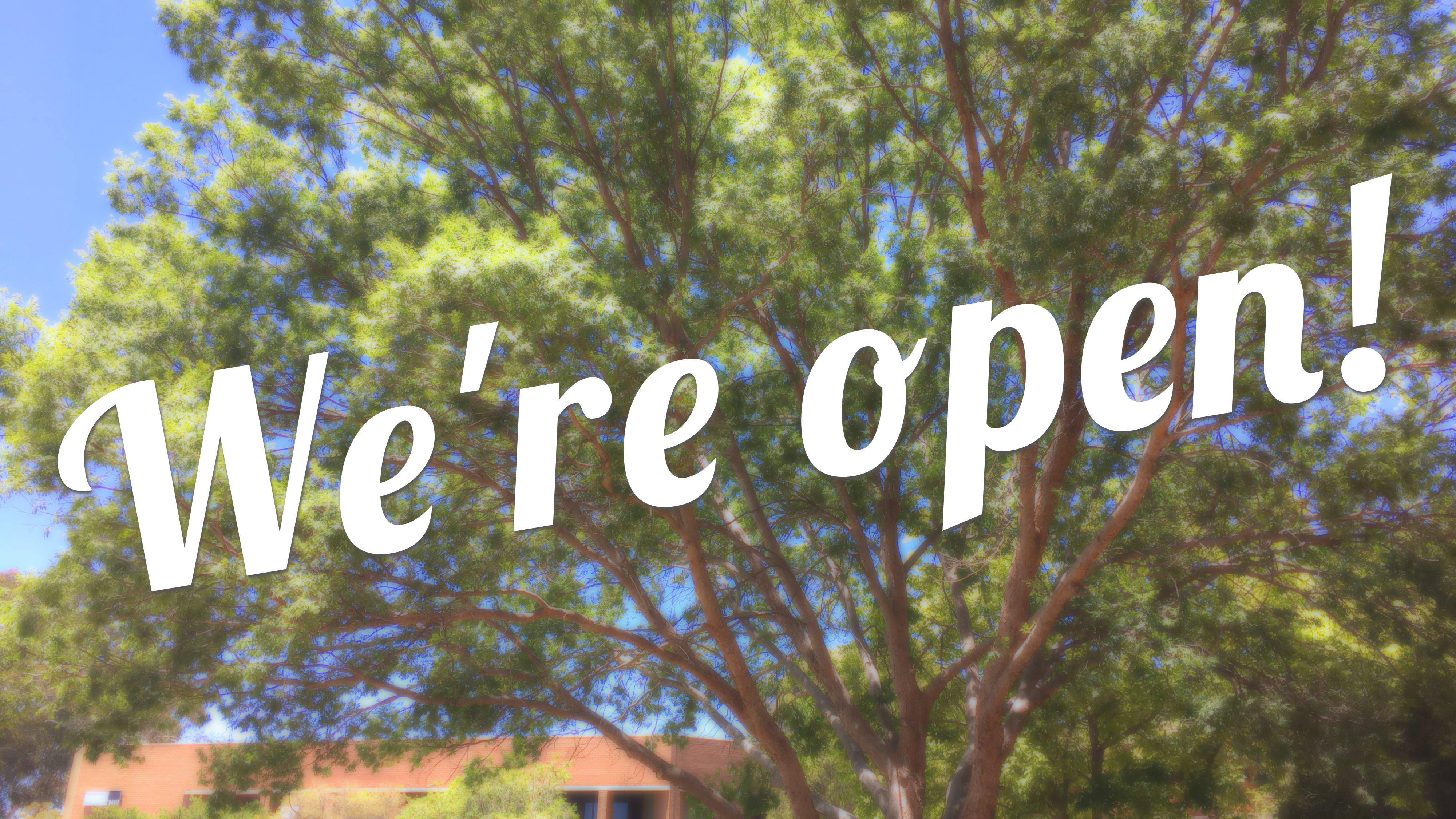 Welcome back from the break! Library services resume today, get immediate help online or on campus. Call 1800 275 278, reach us on live chat, or drop in if you're on campus.
We can help you:
Find books and ebooks
Find online journal articles and "scholarly resources" for your assessment
Define and understand your assignment topic
Improve your research skills
Download and use EndNote
Request items from campus libraries
And so much more!
Check our opening hours for availability times.
If you need help outside these hours, submit a web form or post to the Library Skills forum and we will respond the next business day.
Wishing you all the best for 2019!