Move across Valentine's Day, today is Library Lovers Day – yay! So today would be a great day to come in and share your love for libraries. Libraries across Australia will be sharing their love of reading and learning.
Why not reconnect… come into your campus library, and discover something new? We can even help you find a book of your dreams!
So if you'd like to openly declare your love of libraries, how about visiting your CSU Library – we've got poetry, we've got romance, we've got textbooks… remember, the book matchmaker is in!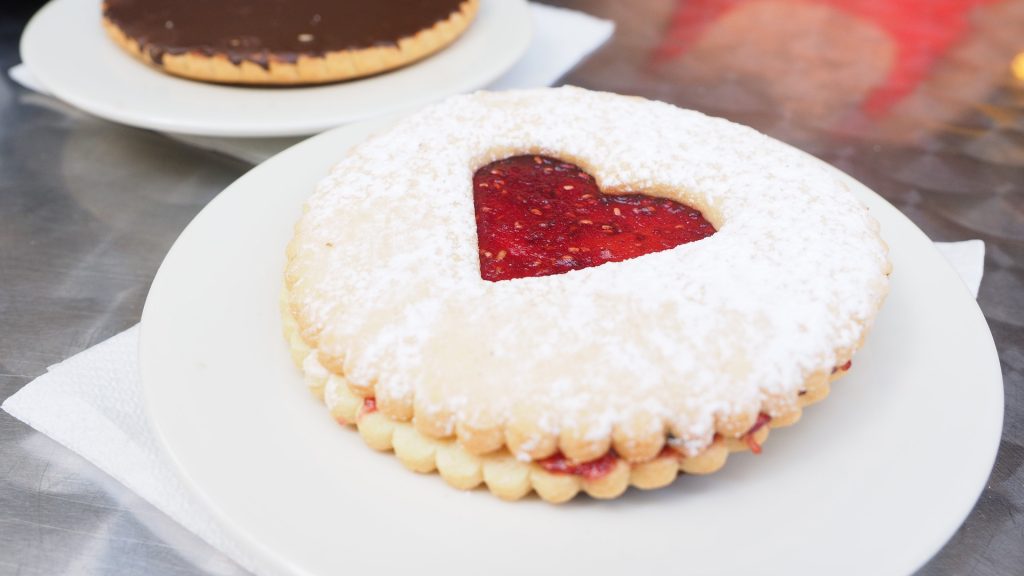 If you've got a question, we would love to answer it, so contact us today!