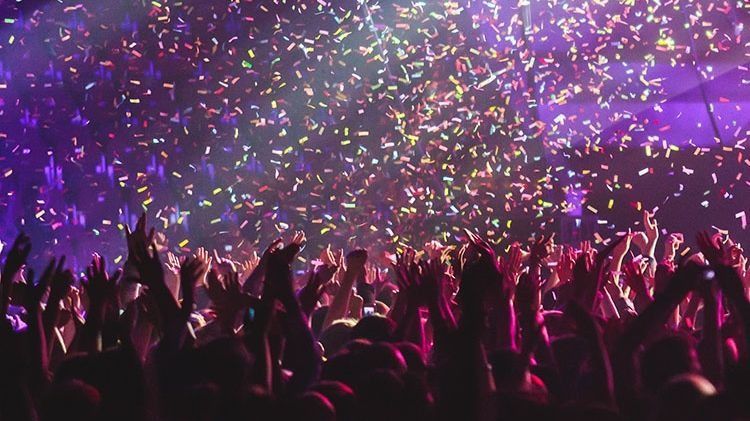 March 8 is International Women's Day, and this years theme is Better the balance, better the world!
Balance is not a women's issue, it's a business issue. The race is on for the gender-balanced boardroom, a gender-balanced government, gender-balanced media coverage, a gender-balance of employees, more gender-balance in wealth, and gender-balanced sports coverage. Gender balance is essential for economies and communities to thrive!
If you'd like to join in on International Women's Day, the events don't finish today – there is year long activity and collaboration to get involved with! If you would like to learn more about the history of women and women's rights movements, check out these great resources at the Library:
On this important day, a focal point in the movement for women's rights, why not tell the women around you how much you appreciate their efforts? Please contact us at the Library if you have trouble accessing any of these resources, or would like more resources about International Women's Day, or women's rights.