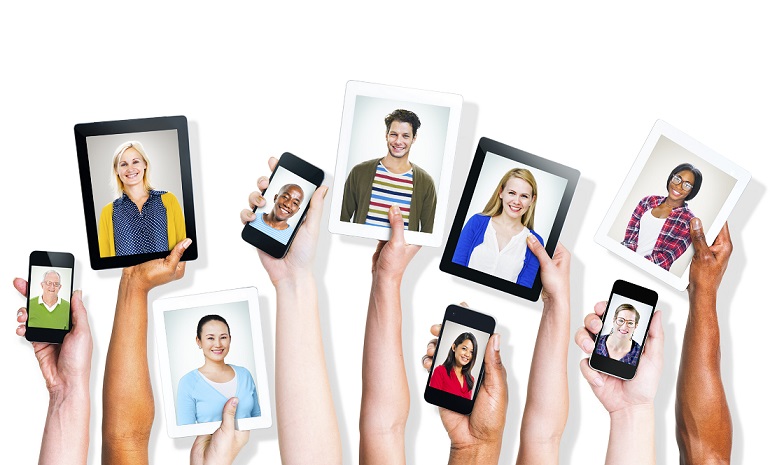 It's increasingly important for today's students to be actively promoting themselves online, but how can you do this safely and expertly? CSU Library has two upcoming workshops and an ongoing learning tool available to help students find their virtual feet and use the internet to their best advantage.
The free Promote Yourself Online workshop will teach you how to stand out in the digital crowd by creating and maintaining an active presence. It'll also equip you to use social media professionally, including the Twitter and LinkedIn platforms, as well as the dos and don'ts of social online profiles.
The Protect Yourself Online workshop will teach you how to manage your online information legally and effectively, and participate safely in online communities.
Your Digital Life teaches digital literacy and digital citizenship through three self-paced modules. It covers the topics of online participation, promotion and protection for students by exploring relevant topics such as online privacy and professional social media usage. Activities within the modules will help you understand how to best deal with real life situations in your personal and work life. It's always available to students through the CSU Library webpage.
If you take part in one or more of these learning activities, you'll be a more professional and responsible internet user, capable of building and maintaining a presence that'll showcase your abilities.