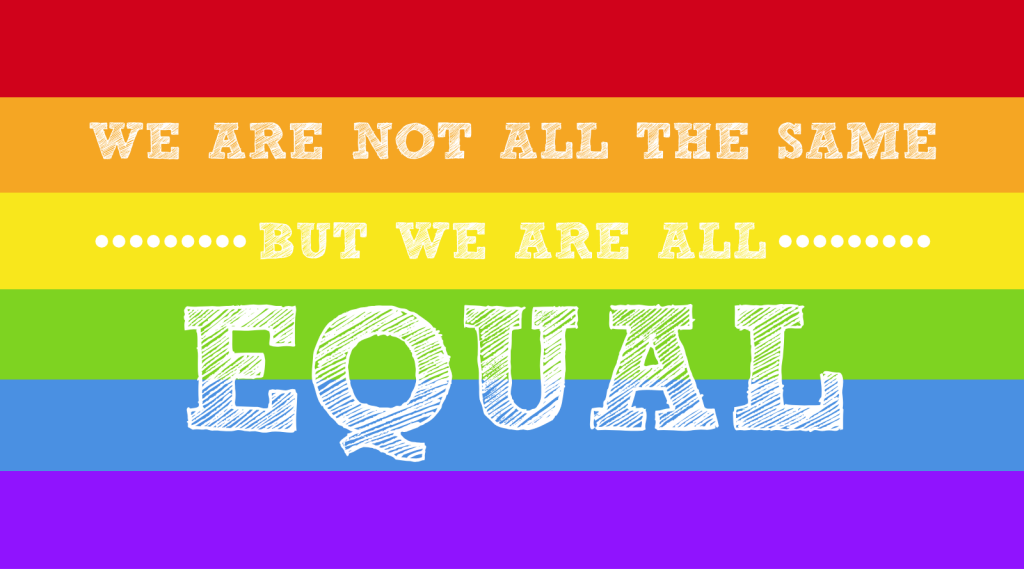 International Day Against Homophobia, Biphobia, Intersexism & Transphobia (IDAHOBIT) was launched in 2004 to celebrate LGBTIQ people globally, and this year we are celebrating IDAHOBIT day this Friday May 17. The aim of IDAHOBIT Day is to recognise discrimination and create a culture where everyone feels safe, whilst combating some alarming Australian statistics:
75% of LGBTIQ youth experience some form of discrimination.
61% of LGBTIQ youth experience verbal abuse.
19% of LGBTIQ youth experience physical bullying.
36.2% of Trans Australians, and 24.4% of LGB people experience depression. This compares to 6.8% of the general population in Australia.
The strongest, safest and most prosperous societies are those that value diversity and strive to address all forms of discrimination against all people, including on the basis of sexual orientation or gender identity. The CSU Library strives to create a safe and welcoming space for all our students and staff, and in the spirit of IDAHOBIT Day would like to share some of our online resources that both celebrate the LGBTIQ community, and discuss the importance of change to reach equality for all: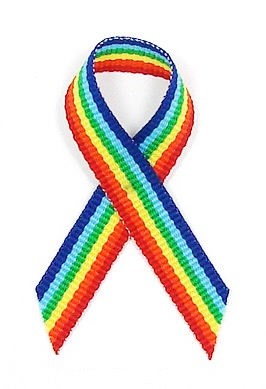 If you'd like to get involved this IDAHOBIT Day, check out the Social and Events page in the student portal, and the Get Active page on the IDAHOBIT website. Some lucky campuses will notice rainbow footpaths appearing, so keep an eye out for those! As always, please contact us at the Library if you have trouble accessing any of these resources, or would like to find more information on this topic. The CSU Library wishes everyone a happy and safe IDAHOBIT day!