Saturday 5th October was World Teachers' Day, but just because we're a few days late doesn't mean we can't celebrate! Here at the Library, we're here to support you in your teaching journey with resources, services and staff that are only a click away – read on to find out how we can help!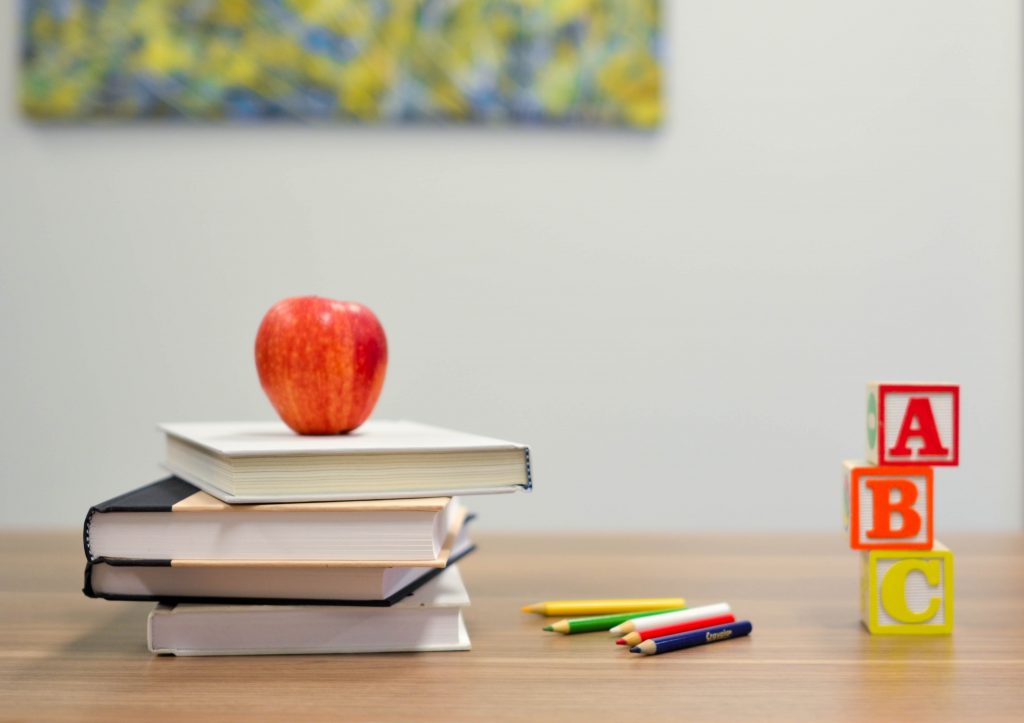 Have you borrowed a book or AV kit that you're taking with you on prac? Follow these instructions to renew your loans and avoid those pesky overdue notices. If you can't renew, contact us to see if we can extend your loan for the duration of your placement to help you avoid fines.
We've also got wall-to-wall teaching resources collected in our Teaching & Education Library Resource Guides. They've been put together by Librarians to round up the best resources for your discipline, and contain everything from books and eBooks to Educational Standards and statistics. Whether you're studying Early Childhood or Adult & Vocational Education, we've got the guide for you! Other Teaching guides you might find useful include:
Not quite finding what you need? Look for your subject code in our list of Research Skills Guides – they're designed with specific subjects and assessments in mind, and will help you get in touch with your subject's Embedded Librarian for extra help! You can now find your subject's Research Skills Guide in Primo as well! Pop your subject code into the search bar, and if your subject has a Guide, it'll be the very first result.

If you're not sure where to start, or you're strugling with research and referencing, the library is here to help. Contact us for personalised support in-person or online. If self-help is more your style, have a look at our Training tutorials and videos page for everything you need to become a library legend!