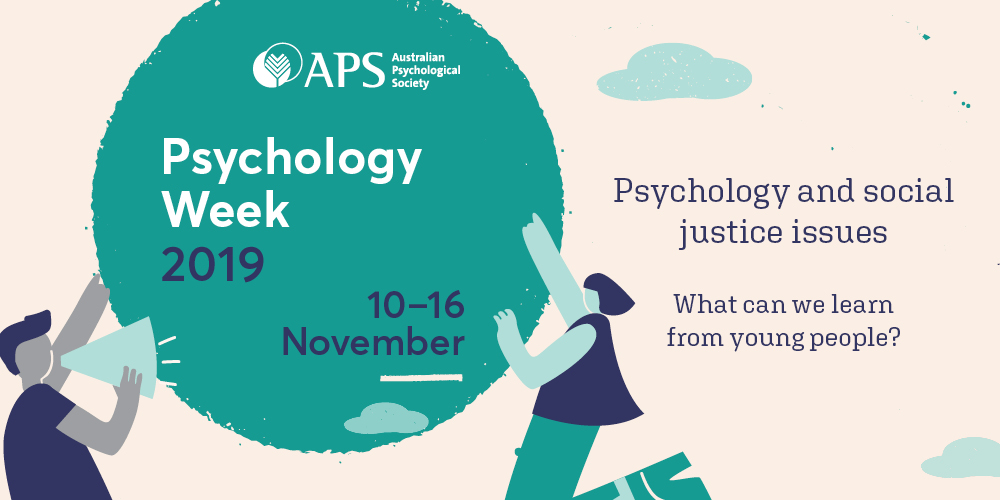 Psychology Week is an annual initiative of the Australian Psychological Society (APS) that aims to increase public awareness of how psychology can help Australians lead healthier, happier and more meaningful lives.
In 2019, Psychology Week will promote what psychology as a science tells us about young people's feelings, attitudes and beliefs about social justice, with a particular focus on the climate crisis.
The APS and its psychologist members use Psychology Week to demystify and communicate the depth, breadth and many benefits of psychology. Many Australians benefit from psychology every day, in almost every setting – from classroom to workplace, private clinics to large hospitals, sports fields, courtrooms and much more. To help our students and staff celebrate Psychology Week this year, the Library would like to share some of our great online resources:
We hope you enjoy checking out our resources and learning something new this Psychology Week! If you would like help finding other resources on this topic, or have trouble accessing any of these resources, please contact us at the Library.