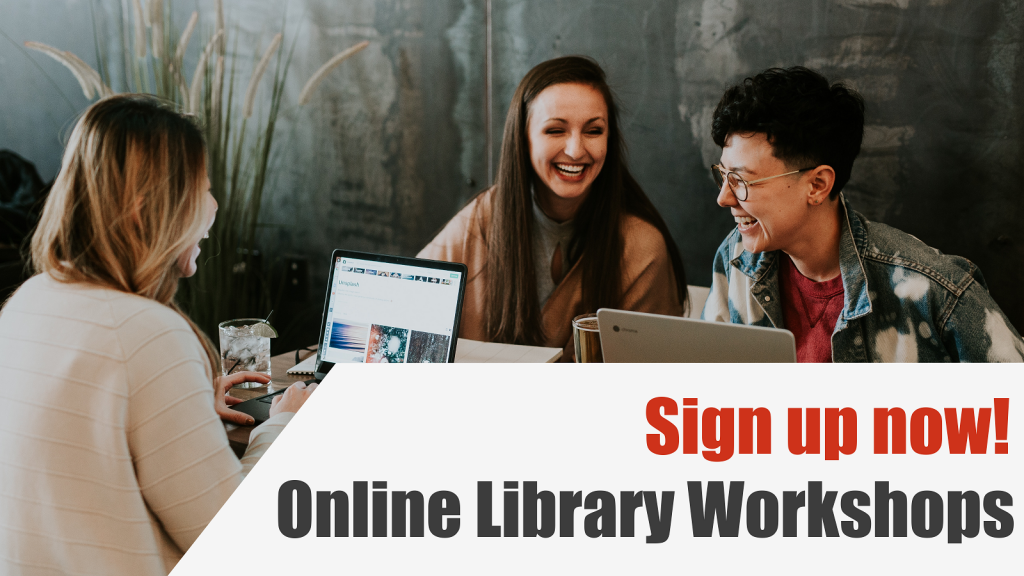 Welcome to Session 3! Whether you've studied before or this is your first session at Charles Sturt University, the Library is your one stop shop for research, information literacy and digital literacy skills. To help you sharpen these skills for the upcoming session, we're running another round of Online Library Workshops – they're on now, so what are you waiting for? Register now!
Starting with today's session on Finding Online Journal Articles and ending on December 5th with Protect Yourself Online, the schedule is as follows:
Tuesday 19th November: Finding Online Journal Articles
Wednesday 20th November: Introduction to Library Services
Friday 22nd November: Using eBooks
Tuesday 26th November: Using Library Databases
Wednesday 27th November: Promote Yourself Online
Friday 29th November: Introduction to Library Services
Tuesday 3rd December: Advanced Library Databases
Wednesday 4th December: EndNote
Thursday 5th December: Protect Yourself Online
All of the above OLWs start at 1:00pm on the day and run for just under an hour. Can't make it to the live class? That's okay! If you've registered for the workshop you'll receive a link to a recording later that day to watch (or rewatch) whenever you like.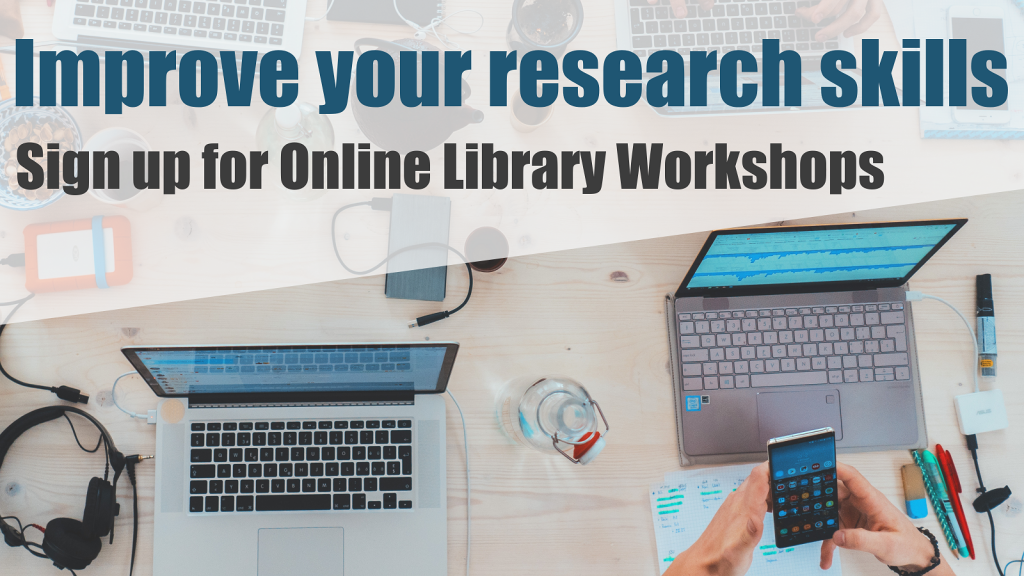 Looking for more resources to support what you've learned in the workshops? Check out our Library Resource Guides on the following:
For more help with Library services and resources, browse our Training tutorials and videos, and contact us for personalised assistance. We're here to help you succeed in your studies, so make sure you get in touch!