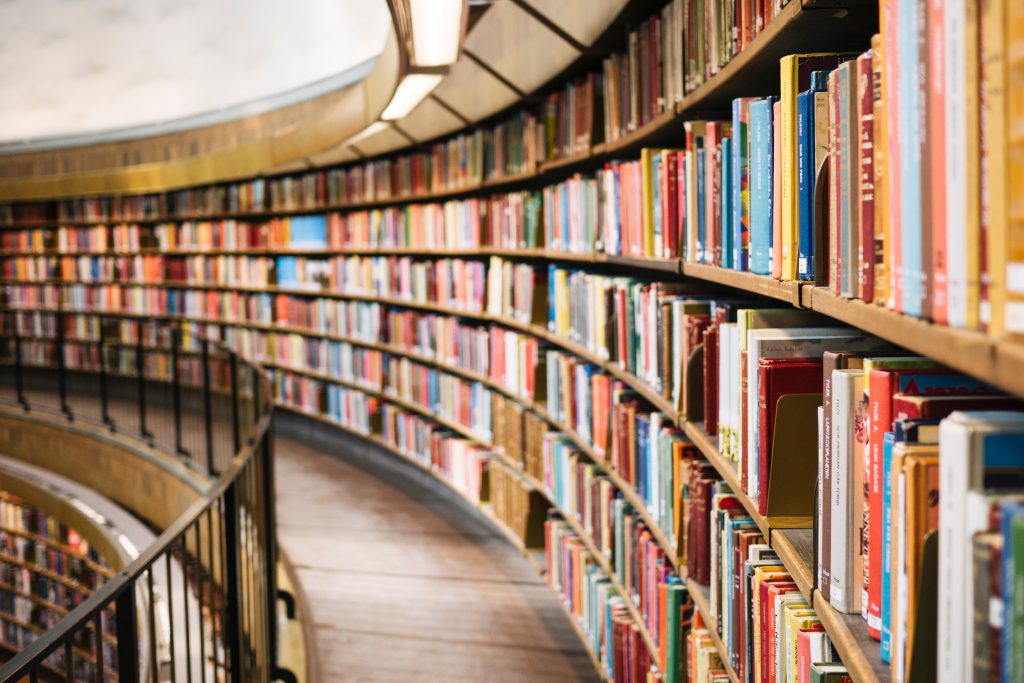 We're getting back into the swing of things here at the Library, and whether you're studying in Session 3 or gearing up for Session 1, there's no better time for you to connect with your Library! We know study can be overwhelming at times, but we're here to help you succeed this year by offering personalised support online and in person, whenever you need it.
Get in touch & stay up to date
We're available all across the usual communication platforms – phone, email, live chat – but we're also a great bet to follow on social media! Find us on Facebook and Twitter (we're @CSU_library) and bookmark our blog to be the first to know about upcoming workshops, events and new resources. We also use social media to keep you informed about any service disruptions or unexpected happenings that could impact your library access.
What's coming up?
Keep an eye on the blog over the next few weeks, we'll be bringing you news on the change to APA 7th edition, celebrating the World Health Organization's Year of the Nurse and the Midwife, and keeping you updated on Residential School opening hours – plus loads of other library goodness!
From everyone here at the Library, we'd like to wish you a happy, healthy and safe 2020, and we hope to hear from you soon!