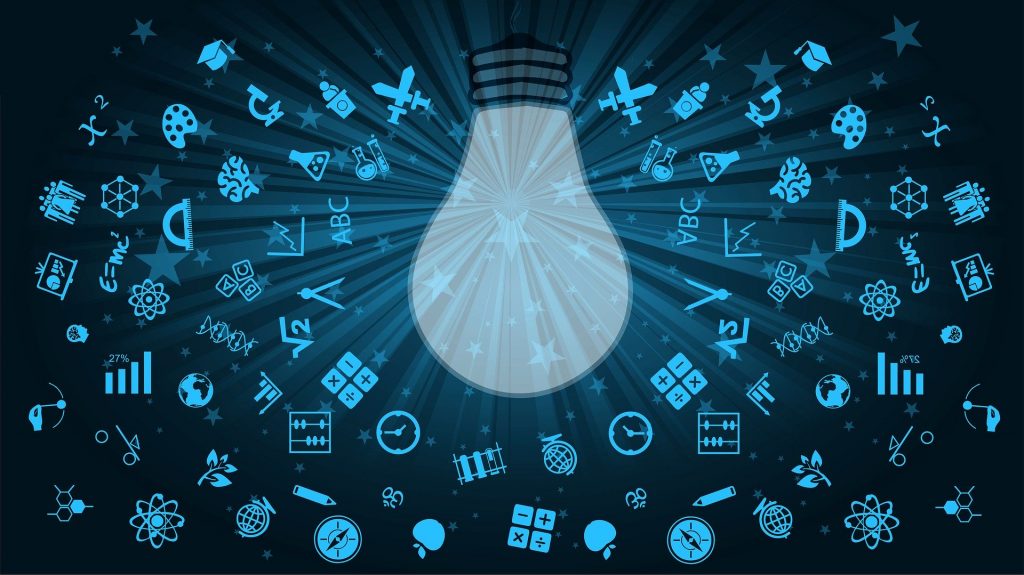 Did you know that the Library has developed a range of guides to help you find resources and information and ultimately save you time? Well, if you didn't, let me introduce you to our bank of knowledge – our Library Resource Guides!
Developed by our librarians, the guides are available as a resource for pointing you in the right direction. The most relevant resources for your subject or field of interest have been packaged up in these sweet little bundles, and contain a range of resources including online reference materials, books and eBooks, journals articles and databases, news and multimedia resources, as well as instructional videos.
So let's take a look at our different types of resource guides.
General Purpose
Our General Purpose Guides are exactly that – guides that cover general topics relevant to learning and teaching here at Charles Sturt. They cover useful 'how to's and in depth information on areas such as:
Research Skills Guides
Our Research Skills Guides (RSG) are subject-specific and have been constructed with a subject's learning content and assessment tasks in mind. These helpful tools will guide you through some strategies and tips in searching for appropriate resources, and will help you to build your skills as you go! You will find links to resources useful to your subject area, and clarification of academic concepts. These concepts might be around topic analysis, peer review and evaluating information, depending on the nature of your assessment outcomes. Not every subject will have an RSG, but you can do a search by subject code to see what comes up. Another way to find out is to check your subject's Interact2 site.
Library Resource Guides
Our suite of Library Resource Guides take a step back from the specifics of subject content and cover a broader area of knowledge and resources for subject areas. They are a great foundational resource to use throughout the course of your degree or to cover a field of interest applicable to your learning and teaching.
Want to know more about our resources here at the library, why not register for an Online Library Workshop! Or Ask Us