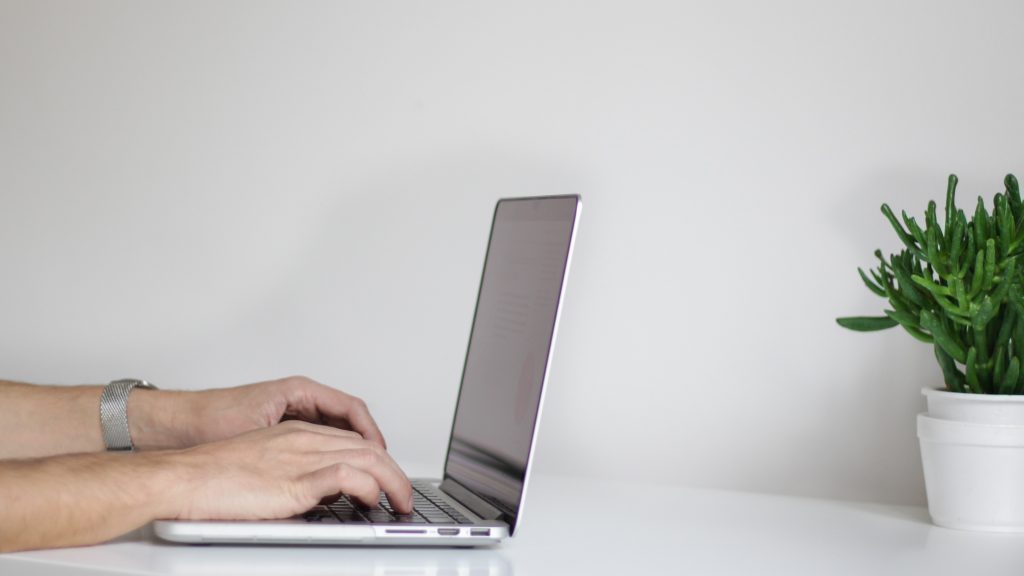 The Library is here to help you make the switch to learning online. Read on to find out how we can continue to support your learning over the next few months.
eResources
With our huge range of online resources, we're perfectly positioned to help you adjust to the online learning environment. From our journal databases and eBooks through to our multimedia and video collections, you can find what you need online with Primo Search. Once you've entered your resource of choice in the search bar, select "Available Online" from the results page to narrow the results down to only show resources that are available online.
If you need help using any of our online resources, check out our eBooks and Database help Library Resource Guides, or watch some of our how-to videos, featured below!
DIY
As part of the move to online learning, you might come across different types of resources or means of access that you aren't familiar with. That's where our online tutorials, workshops and videos come in! From full-length Online Library Workshops to bite-sized YouTube videos, we've got the self-help resources you need to make the most of our online resources.
Stay in touch
As always, we're online and available to help with all your Library questions. Over the coming weeks, our live chat service will be the best way to contact us, and we'll be updating our opening hours regularly so you'll know the best times to get in touch. Got a non-urgent query? Fill out a web form and we'll get back to you within one working day. Concerned about returning a book? We'll look after you, just contact us.
As the situation evolves we'll continue to keep you updated on the availability of Library services using our social media platforms. You can also stay up to date on how COVID-19 is impacting the University over on the website. You'll also find information there in the event your studies have been significantly disrupted by the virus, as well as links to support and wellbeing services.