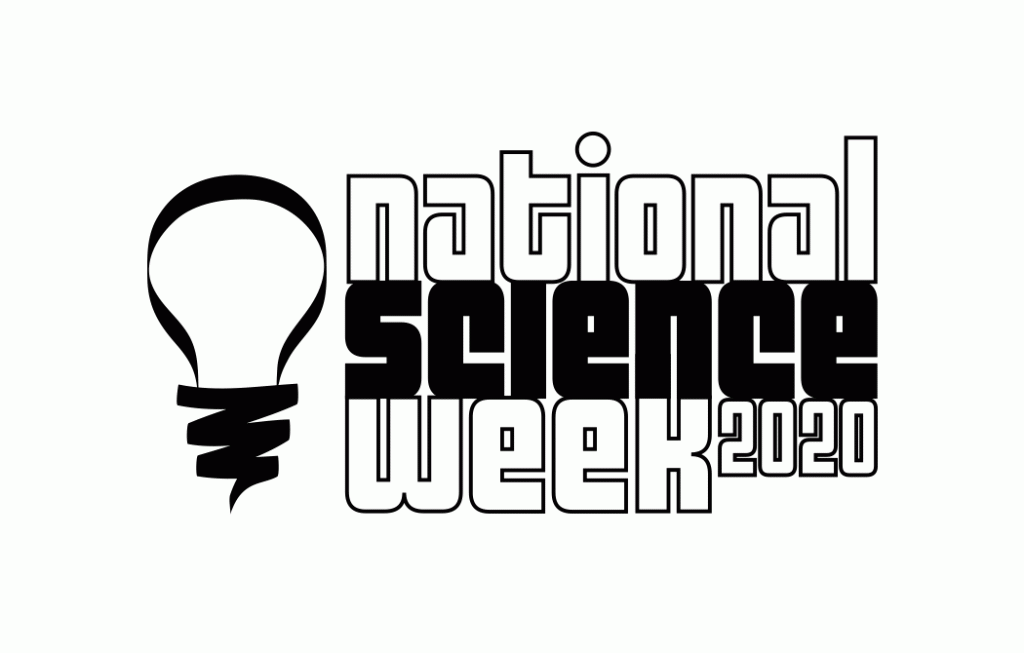 National Science Week has rolled around again, and even though things look a little different this year, there are still plenty of ways to celebrate. Here at the Library we have a huge range of resources to get you started on your very own science adventure, or you can join one of the dozens of online events happening over the next month, including the first ever virtual Sydney Science Trail!
Science with the Library
Whether you're working in the lab or studying to become a teacher, we've got everything you need. Check out Browzine to flick through the latest discoveries and discourse in your field, and run a search in Primo or our A-Z Databases to learn more abut what you find. If you're after something different, try searching the phrase "coloring book" in Primo for some unique ways to learn anatomy! For a roundup of the best resources in your discipline, take a look at our Library Resource Guides and browse our range of Librarian-curated books, articles, databases and standards.
Help for researchers
Researchers is apply scientific methods to test ideas and learn new things, and this comes with its own unique challenges. With that in mind, check out the "Research" tab on the Library website or contact your Faculty Team for dedicated support in your scientific endeavours. Whether you're an early-career researcher or a seasoned academic, we're here to help you!
Contact us
As always, get in touch with us for help using our services and resources any time. Keep an eye on our opening hours page to stay up-to-date with access conditions for our physical collections, and follow us on social media for news and updates.