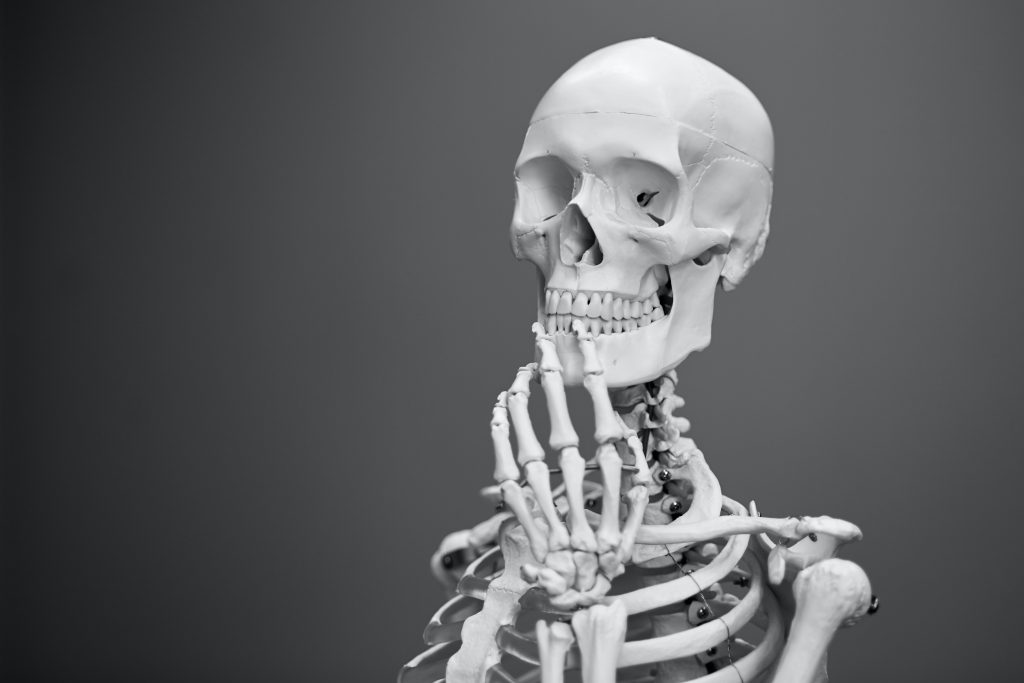 We've got something special lined up for all our students studying health sciences, medicine and nursing – two brand new database trials! You'll have access to Elsevier's ClinicalKey Student: Medicine database until November 21st, while ClinicalKey Student: Nursing will be available through the Library until the end of 2020. Between these two databases we'll have all of your medical eBook, image and video needs covered! Read on for details on how to make the most of the trials and help us decide whether to make our subscriptions permanent.
Getting started
You can find links to both databases on our A-Z databases page under the "New/Trial databases" heading on the right hand side of the page. From there, you have a few options for accessing the databases depending on the particular quirks of your computing setup and how it interacts with Elsevier's servers.
If you have a pre-existing account with Elsevier (eg. a Scopus or ScienceDirect account) you can log in using those credentials, otherwise you will need to create an Elsevier account by clicking "Register" above the username and password fields, and sign up using your Charles Sturt email.
If the prompt to register is missing, you can click on "Log in via your institution" and type "Charles" into the box. Click on "Charles Sturt University (CSU)" to proceed, and log in with your Charles Sturt credentials. If you encounter any issues logging in, get in touch with us for help.
ClinicalKey gives us unlimited access to a range of eBook titles that may have more restricted access conditions in other databases or are not available as eBooks anywhere else. Try searching for your textbook or recommended readings in ClinicalKey to help you get the hang of the platform, then have a go at some keyword or phrase searching to see what's available. You can also browse by topic, title and resource type, just like in Primo Search.
Tell us what you think!
It's our job to make sure you have the best possible resources to help you succeed in your studies, but we can't do it without your input, so if you're a fan of ClinicalKey, make sure to let us know! We depend on your feedback to help us decide whether to take out an ongoing subscription after a trial period ends, so it's absolutely vital that you pop your thoughts into our eResource-trial feedback form.
Keep in touch
As always, if you have any questions about the content of this post don't hesitate to contact us. Whether you need help with ClinicalKey, topic searching or borrowing a book, we're here to help.