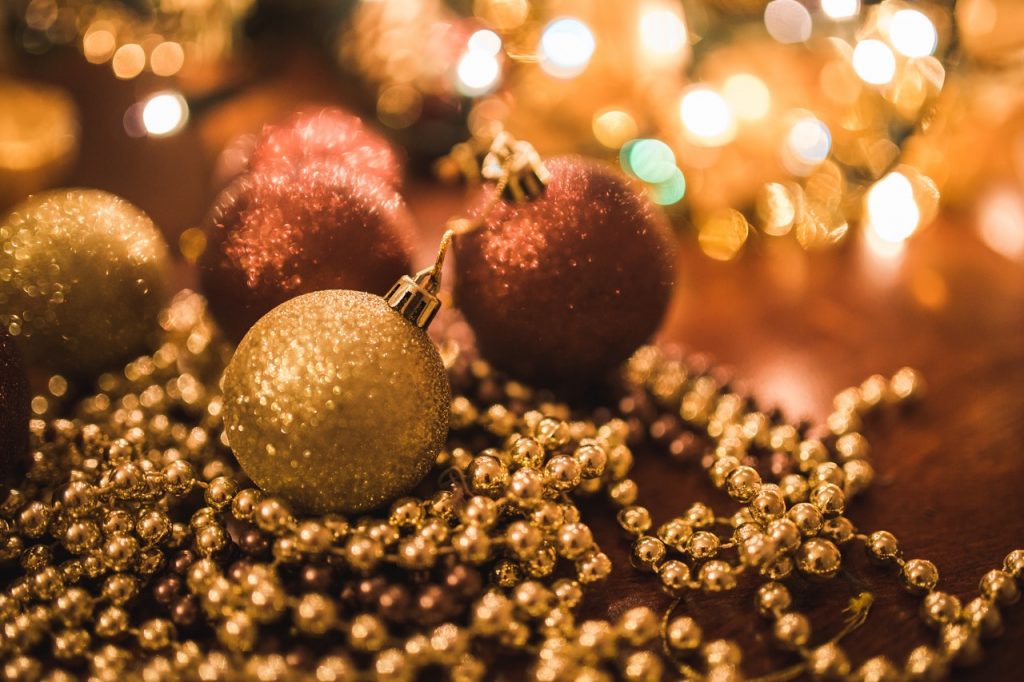 Can you believe it's nearly the end of the year?! Our staff will be taking a well earned break over the holiday period. The Library doors may be closed for the University's annual holiday closure, but that doesn't mean you can't access most of our services. So, here's what you need to know.
The essentials:
The university's holiday closure dates: closed from 24 December – reopening on Monday 4 January
If you are on campus, you can still access study spaces and some of the Library's collection spaces that are open 24/7. Use your Charles Sturt ID card to access these areas and visit our website to check further access details during the break.
Virtual Services will resume full-time on Monday 11 January. From 4th to 8th January we will have virtual services available from 9am to 12.30pm each day.
Access to resources:
Anything else?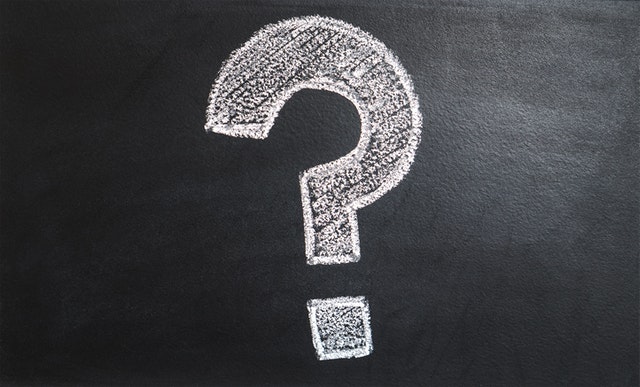 Remember, you can always browse our website where you can find lots of helpful information, guidance and links to resources.