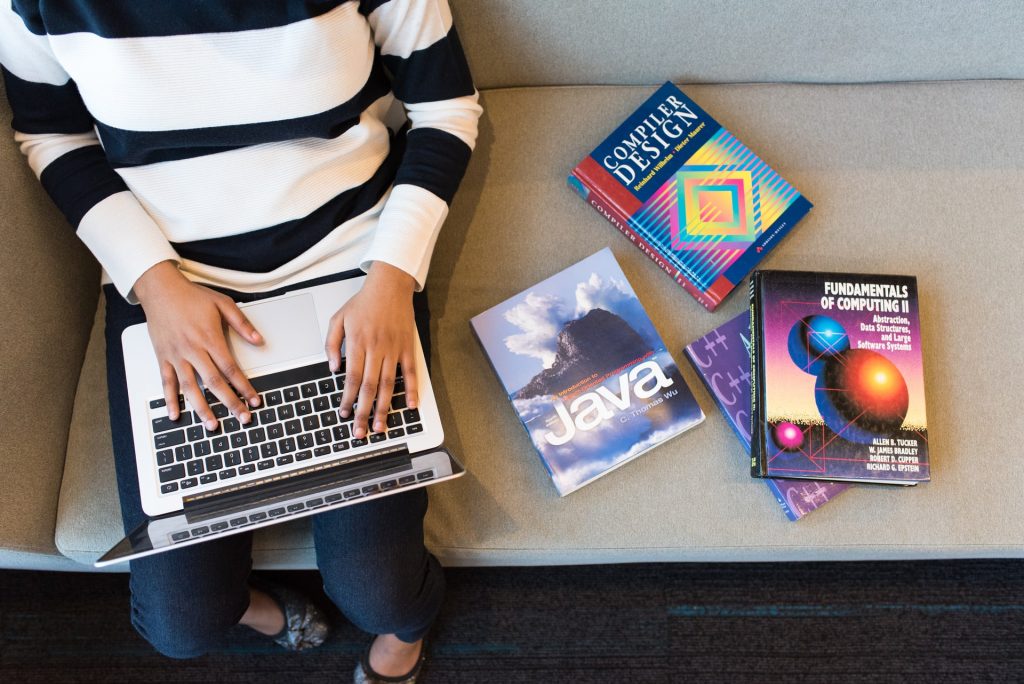 Did you know that the Library runs a series of live workshops every session to support the student learning experience? That's right, we've got you covered in all things library research and resources.
The live workshops kick off on Tuesday 16 February and this session we've redeveloped three of our core workshops to focus on searching the Library's collection to find scholarly resources for assessments.
Library Research: Finding Journal Articles
The first in our series of Library Research workshops, Finding Journal Articles will help you to navigate:
the concept of peer-review and why you would use articles from a peer-reviewed journal;
how to analyse your assessment question to develop a basic search strategy;
how to find scholarly journal articles in Primo Search; and
how to check a journal article's peer-review status.
Library Research: Using Library Databases
The next in the series, Using Library Databases builds upon the research skills in the Finding Journal Articles workshop. The workshop explores the features of Library database platforms, and specifically looks at:
what databases are and why they are useful;
selecting an appropriate database to meet your information needs;
using the EBSCOhost and Informit platforms to locate relevant resources for a topic; and
refining your searches using effective search strategies and techniques.
Library Research: Advanced Database Searching
Ready to use databases at a more advanced level? Advanced Database Searching is for those who would like to become a better searcher.
This workshop covers advanced searching and the more sophisticated features of databases, including:
thesaurus lists and how you can use the terms in them to build an effective search strategy;
changing databases within a platform; and
creating a personal account to save and retrieve a search
Of course, we're also continuing to run our ever popular Introduction to Library Services, Using eBooks and EndNote workshops.
Check out our Online Library Workshops page, or the Workshops and Events page for information on sessions times.
Don't forget! We've also got recorded sessions of our workshops that you can watch anywhere, anytime!
Any questions, just Ask Us.