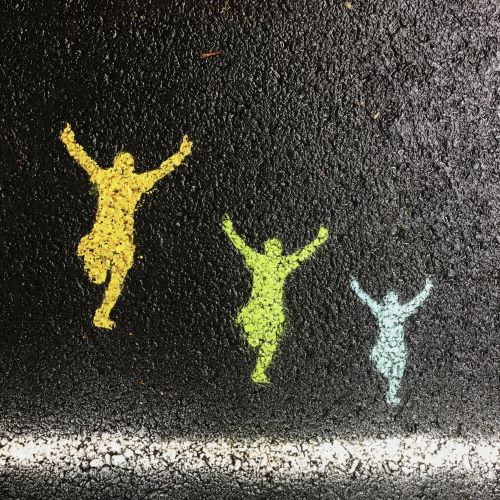 The lead up to session 1 is well and truly ramping up! Are you keen to find out how you can get a head start with Library resources and support?
Get Started
Using a university library can be overwhelming, so we've created a series of short modules to help get you started.
In these modules you'll find information on how to find your subject readings in Primo; preparing for your first assignments; finding and evaluating information, and so much more! Each module takes around 10 minutes to complete, and the best part is you can do these in your own time, and select modules relevant to what you need to know.
Check them out here.
Using eBooks
Our eBooks are available online, anywhere, anytime. This includes a growing number of textbooks.
We often get asked how students can find out if their textbook is available as an eBook, especially in the lead up to session. You'll find more information on how to locate and access eBook resources in Primo on our Using eBooks page, and how to make use of the benefits and extra features available via different eBook platforms.
Develop your digital literacy skills
Digital skills are an essential part of your life as a student and beyond. For this reason, one of Charles Sturt's graduate learning outcomes focuses on digital literacy.
The Library has a great range of resources to support digital literacy, some of these include:
Your Digital Life – a series of 3 short online modules about developing a professional presence in the digital world.
Using Images at University – learn how to find and use images legally and ethically.
LinkedIn Learning – build your professional and technological skills using these self paced online training videos.
Good luck with session 1, and as always, if you have any questions just ask us!