We've added a new tool to Primo Search to help you with formatting your references!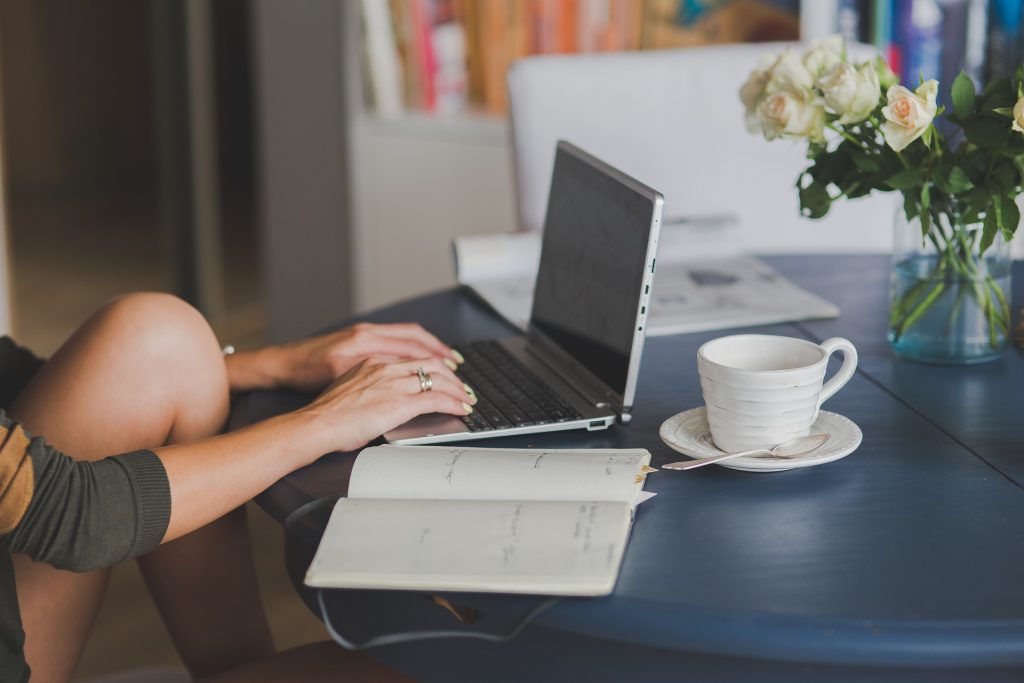 Next time you're searching in Primo, check out the new citation tool that will generate a citation for you. We've introduced this feature from your feedback.
To access the citation tool:
Search in Primo for your resource.
Use the double quotation icon on the top right of the record.

Select your referencing style and copy the formatted reference to use in your work.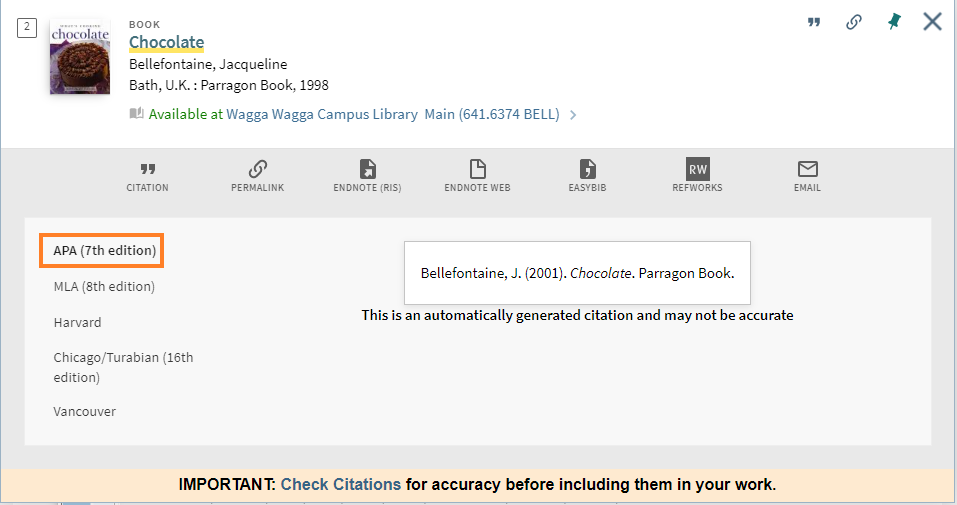 There are five referencing styles to choose from:
APA7
Harvard
MLA
Vancouver
Chicago 16th.
We recommend that you check the formatting for accuracy against the referencing resources.
Let us know what you think of this new feature.