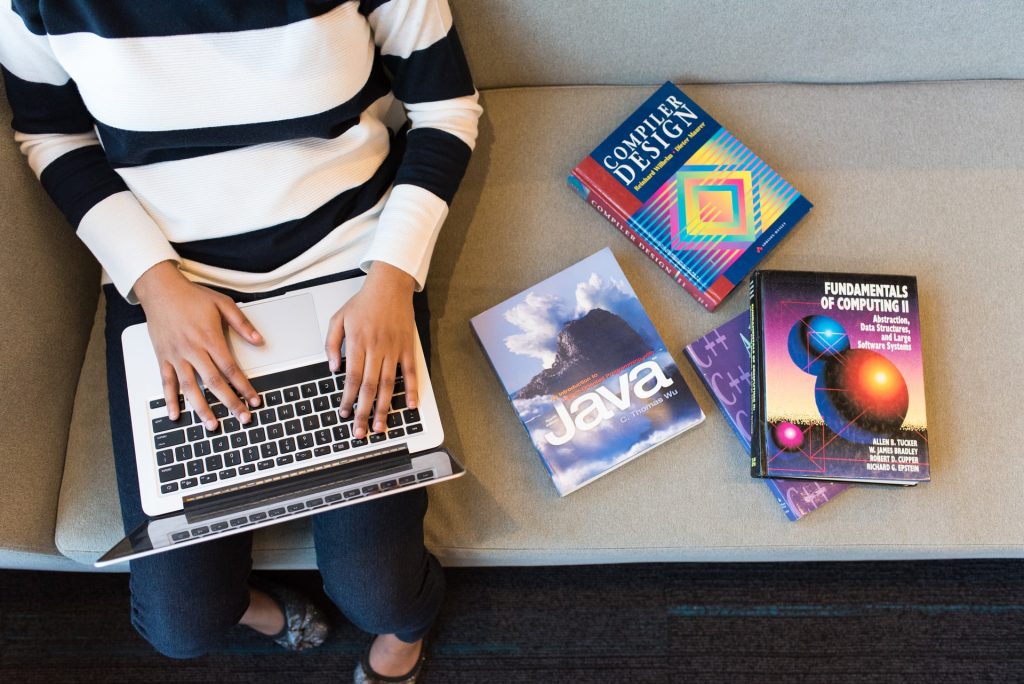 The Library has implemented a new system that will streamline the process of submitting and receiving loans and scans of items not held by Charles Sturt University. Read below to find out how to locate items, place a request and view your digital request.
Locating items and placing a request
First, ensure you are logged in to Primo Search to get complete results from the Library's collection. When you are searching for either a specific item or research topic and can't find the results you need, click on the link below the search bar to expand results beyond Charles Sturt Library's collection.

If you locate an item you would like to access, select Click here to place a request. Different options will then be available depending on the resource type.


Books
Two request options will be available for books, which include a physical loan or a digital chapter from the book. Please enter as much information as you can to ensure you receive the correct chapter.


Journal articles
Journal articles provide the option to receive access to a digital copy.


Receiving your digital request
An email will be sent to you when your article or chapter request has been successfully processed and will contain several options for viewing the resource. You can either download the resource using the Click here option in the email, or you can find it in the Requests tab of your My Library Record in Primo. In some instances the request will be delivered as an attachment to the email.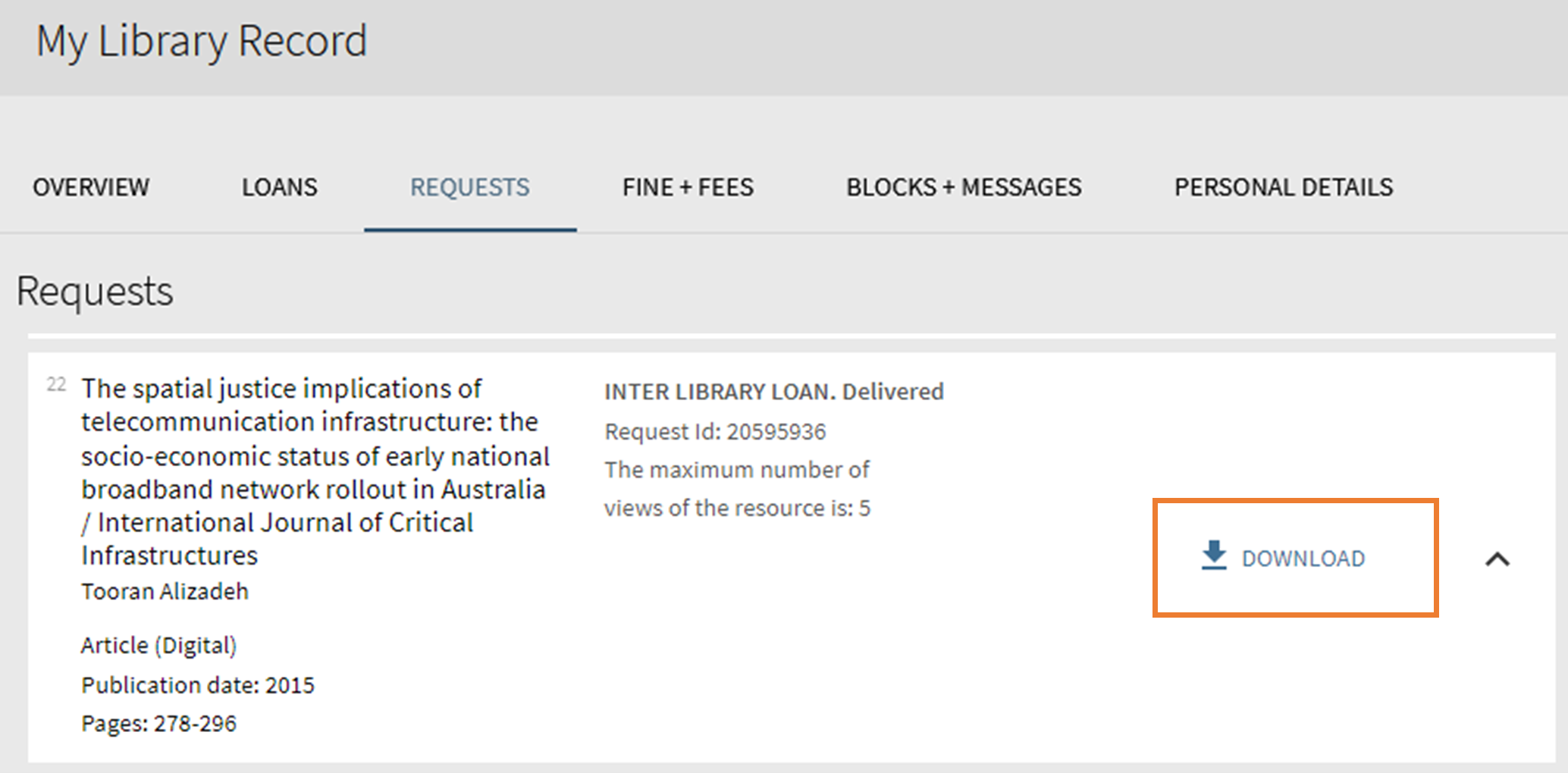 Book chapters and journal articles will be processed via the new Interlibrary Loan system, and usually accessible to you within 24 hours, while you should expect your physical loan request to be processed within 7 days. Less readily available resources may take longer to reach you.
If you're still unable to locate a specific resource after searching beyond the Library's collection, click the link below the search bar and you will be directed to a blank request form. For physical books, select Loan, and for digital scans of chapters and journal articles, select Copy.

Keep an eye on your emails in case we need more information about your request, or to provide you with any updates.
For more information, please see our Interlibrary Loans page or contact the Interlibrary Loans team via email at bathill@csu.edu.au.