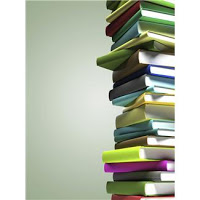 Google has secured a deal with Austria's national library to add 400,000 copyright-free books to their already hefty 12 million book digitisation project.
The books, covering 400 years of European history, make up one of the world's five biggest collections of 16th- to 19th-century literature, with the collection totalling a whopping 120 million pages.
While many have criticised Google's efforts to make offline books searchable on the internet, the head of the ONB library, Johanna Rachinger has said that the library hopes the project will help in the preservation of their original works in the event of disaster or protect against the ravages of time.
You can read more about this collaboration on The Age website.
The new project is scheduled to begin in 2011, but in the meantime, there are plenty of books already available to search on the Google Books site.