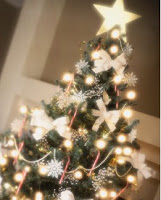 All CSU Campus Libraries will be closing at 12.30pm Friday 24th December 2010 and re-opening on Tuesday 4th January 2011.
You can check the Library's opening hours on our Opening Hours page.
CSU Library Staff would like to wish you all a very happy festive season, and wish you all the very best for 2011.