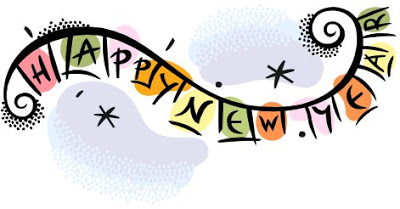 CSU Library Staff would like to wish you all a Happy New Year and to let you know that we are open and ready to assist you with your information needs through 2012.
Need a refresher on how the Library can help you?
You can:
* Search for Books (print and electronic), DVDs, audio books and more through Search@CSU Library, the Library's discovery tool, which allows you to access our print and online resources with one simple search.
* Browse online journal articles through the Journal Databases pages
* Get assistance accessing, using or trouble-shooting problems with the Library's resources by contacting us
Check out the Library Homepage for access to all these resources, plus much, much more!
Be sure to check this blog regularly to stay up-to-date with all the latest from the CSU Library.
We look forward to working with you all this year!!