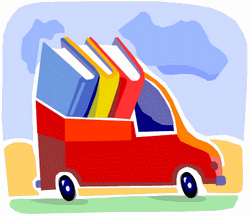 In the Library Client Survey, you told us that you wanted popular, high-demand library resources to be available to you faster. We listened.
Loan periods for items that have been requested by others have now changed from 28 days to 14 days.
If an item you've borrowed is requested by another person, a recall notice will be emailed to you with a new due date.
Please note that additional fines will apply to items not returned by the new due date.