Session 1 is looming so it's time to to get organised!
Have you applied for your CSU ID Card?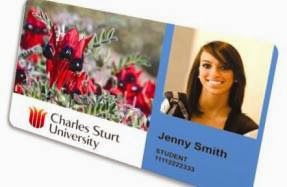 When Student Central process your student ID card this generates your library record and entitles you to borrow resources from the library, whether you are studying by DE and placing requests to have items posted to you, or an on-campus student visiting the library.
So, if you haven't already applied for your card get going with it now so you can take advantage of the benefits it entitles you to:
Borrow from the library's extensive collection of resources
DE students can take advantage of the FREE postal service (excludes Offshore and Overseas DE students)
Place photocopy requests for chapters of books
Borrow books from other university libraries near you through the reciprocal borrowing scheme
Access to the 24 hour space in the Learning Commons
Access to photocopy facilities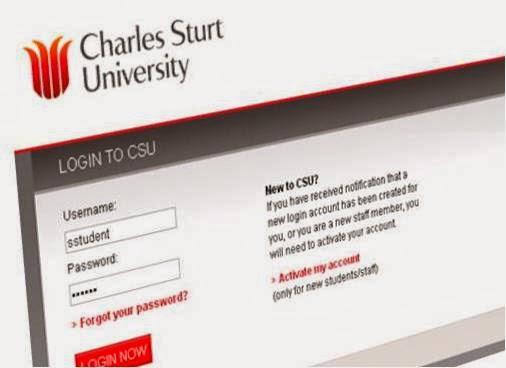 Enables you to access a number of different online services, which includes accepting, deferring or declining your offer of admission
Gives you access to the online resources in the library such as journal databases, eBooks and much more
More 'kick start' ideas to coming soon………….
Kick Start Your Studies Part 2
Kick Start Your Studies Part 3
Kick Start Your Studies Part 4