Blast through your core readings this semester by skimming them in 25 minutes! Focus your notes on content relevant to assessment items and use a stopwatch to fix your attention.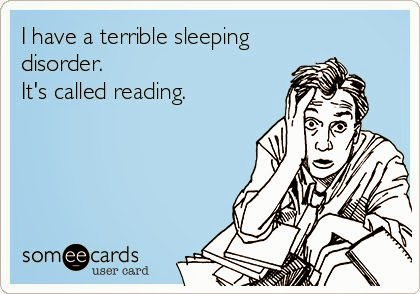 How to start:
1) Five minutes to read the abstract.
2) Five minutes to read the introduction.
3) Ten minutes to read the discussion/conclusion.
4) Five minutes to write a note to your future self about how the reading relates to your assessment.
Note: You can always come back later for more detail.