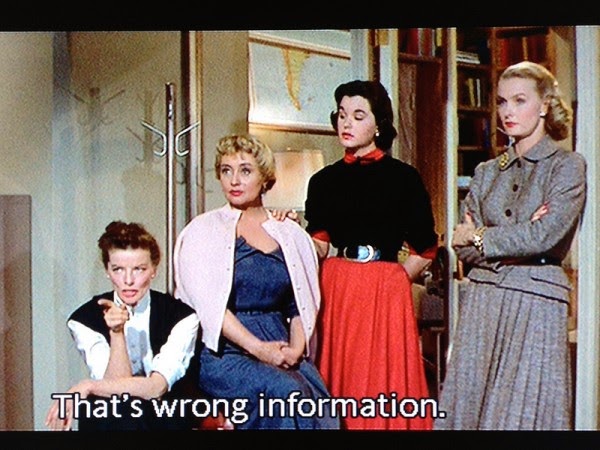 Never be scared to seek information!

What are the Skill Extension Workshop Series?
These workshops will guide you through hands-on tasks so you can gain practical experience to further develop and refine skills introduced during the 'From Start to Submit' Workshop Series. You can book into individual workshops or all 7 in the series. To make a booking, head to our online booking space (click on the DE Outreach website link below).
Cannot
make
a
session
? No problem. You can make a booking with a DE Outreach Officer at the Sydney centre for an individual session. Find out more on the DE Outreach Centre – Sydney
website
.
Or for more information visit the DE Outreach
website
.