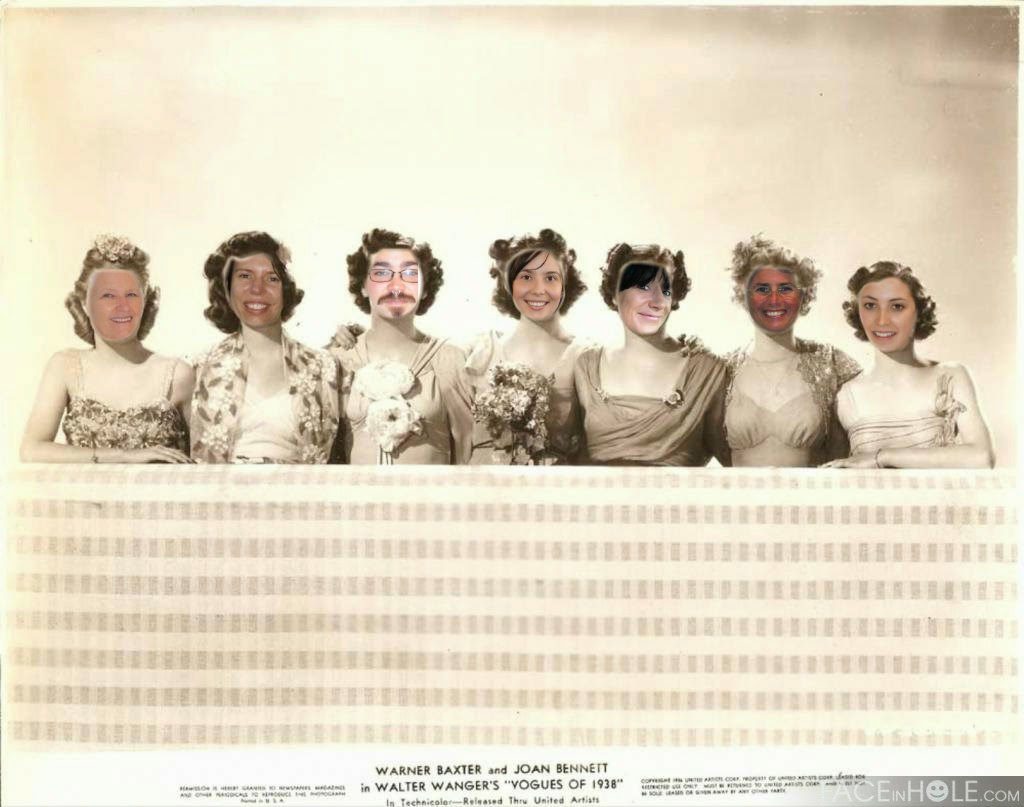 Team photo!
The GCC (Global Corporate Challenge) this year sees CSU Library staff across campuses compete as a team, and discovering opportunities to be more active throughout their day. For instance stairs instead of lifts, getting off the bus one stop earlier……….it all adds up! The team is called
The
Speed
Readers
– consisting of: Sarah, Tric, Josh, Hanne, Belinda, Vanessa and Sarah. Their goal is to take 10,000 and more steps each day. The team started on May 28, and have started their 100 day virtual journey around the world with 50,000 other teams from all across the globe.
All the best to them on their virtual global journey!