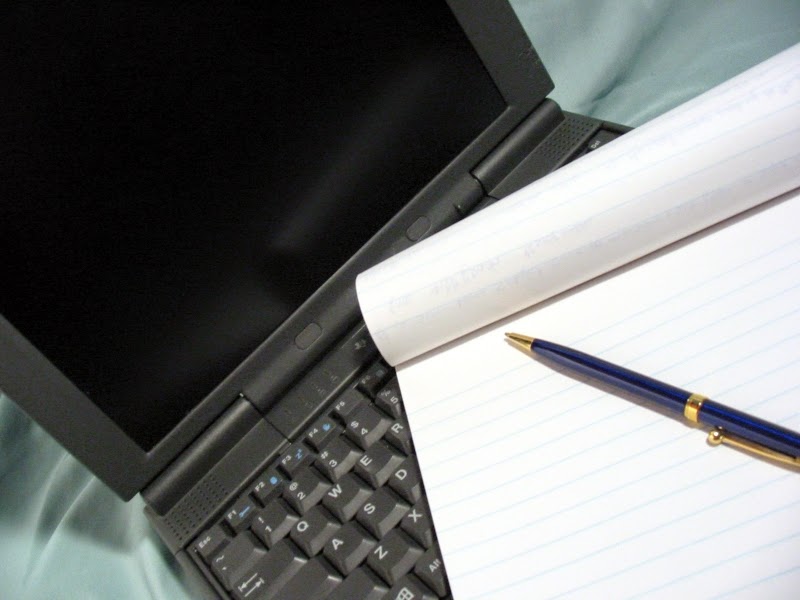 eReserve provides digitised readings for
students to access required subject materials.
eReserve readings are generally book
chapters or journal articles that have been scanned and uploaded so that you
are able to find them via
Primo Search
, or via an Interact link to the reading.
Finding eReserve items
You can find your eReserve readings by:
entering your subject code
on the Search Reserve page, or
entering your subject code
into the search box on the Library
homepage, clicking on the subject reserve option (above the
Primo Search bar)

to view a reading, select a
reading from the results list, and click the 'view online' option.
In most instances you will have to enter your CSU login details before
you can access the resource.
In some cases subject readings may be emailed to you directly by the eReserve
coordinator when there are issues with copyright.
At busy times of the year there may be some delays in eReserve materials
becoming available. If you think your resources should be available on the
library website and aren't, please
contact
us
.
Reserve vs. eReserve
Reserve is different from eReserve. Reserve refers to physical materials that are in high-demand, such as books, DVDs and other audio-visual
items. These items are usually kept behind or close to the Ask Us desk on each
campus library and are available for short term use only.
If you have an Reserve question please
contact
us
.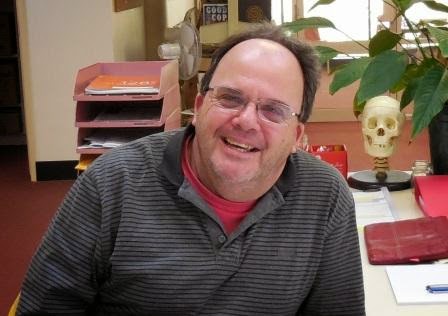 Will, our eReserve Coordinator