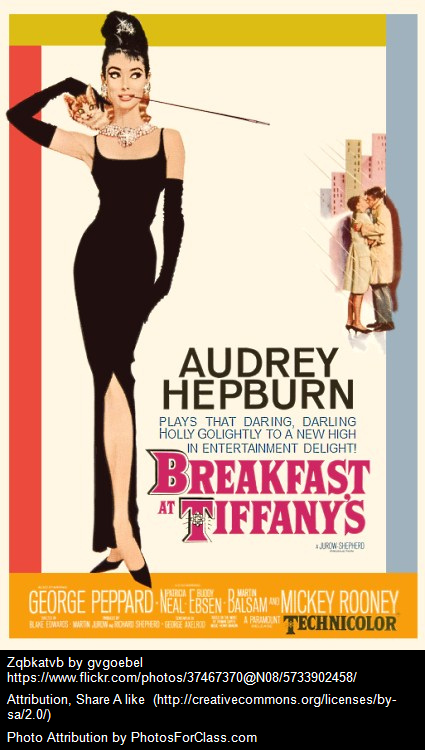 Did you know that besides textbooks and journals your campus libraries have movies, newspapers and novels available for watching and reading?
Movies, documentaries and tv shows
Browse online by typing "DVD", "evideo", 'movies' or 'Feature Films', 'motion pictures' into Primo Search and
refining by options on the left side of the results pane to DVD/videos.
Remember to use the 'Browse shelf option to see what other items are shelved
next items listed in the results.
Do a Primo Search for a specific movie title
Browse the shelves in person around the Dewey Decimal numbers 791.4372 and 792.4372 to see what is on the shelf at your campus
Not sure what the Dewey Decimal system is? This YouTube video explains how it works.
Newspapers
Each
library has print subscriptions to the local and (in most cases) major
newspapers. In some cases we hold the only print archives of local
newspapers. These are available for reading in the library.
Novels – popular novels, poetry, the classics
Browse the shelves in person from 820 through to 839 in person
Try a Primo subject search
for fiction, English literature, English fiction, American literature,
American fiction, Australian literature, etc.
If you have a favourite author or title just search by their details
Not sure what a subject/author/title search is? See the image below or Ask Us.