The CSU
Library
provides library services to students and staff anywhere, any time
Online services
All students and staff can access:
Physical resources – what can I borrow?

book loans can be renewed up to four times, and DVDs or videos once only
you can also request scanned copies of book chapters and journal articles that are only available in print form
Inter-library loans for books not held by CSU are available for CSU students and staff living in Australia, and copy requests can be delivered electronically worldwide. Charges may apply.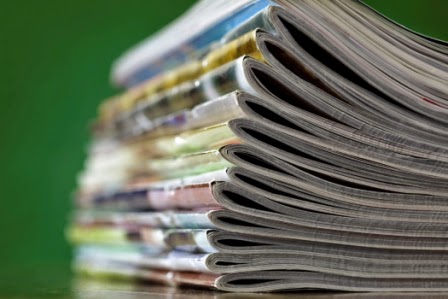 Undergraduate and postgraduate students can borrow:
up to 20 items with a loan period of 28 days for books and 14 days for DVDs and videos
Higher degree (PhD., Masters and Honours) students and staff can borrow:
up to 50 items with a loan period of 12 weeks for books and 14 days for DVDs and videos
Our "Services for" webpage gives a more detailed listing of what services and information you can access from the library



**Ask Us via
phone
,
live chat
or the '
Ask a Librarian
' web form if you are not sure on how to access any of these resources. We're here to help**