Are you are still waiting for your book to turn up in the post?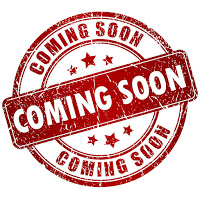 Delivery times are dependent upon Australia Post. There may be delays of
up to 7 days with regular parcel delivery service to both metropolitan
and regional locations in Australia.
Distance Education students are guaranteed minimum loans of 28 days and can renew up to 14 days
past the due date. You will not be able to renew if there are other requests on the item,
your maximum renewal period has been reached or fines exceed $100.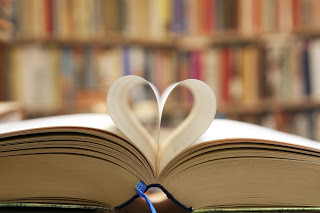 Renew directly from My Library Record in Primo Search or contact the Library on 1800 808 369 or through the Ask a Librarian: Live Chat or Web Form.