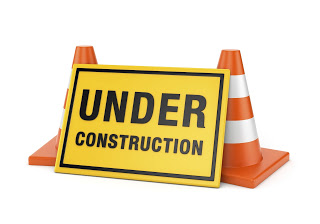 Starting this week, contractors will be on site in Wagga Wagga Library for approximately 6 weeks. The Level 2 group study rooms, toilets and office area will be closed.
Wagga Wagga Loans Desk can help with advance bookings for alternate group study rooms and meeting spaces.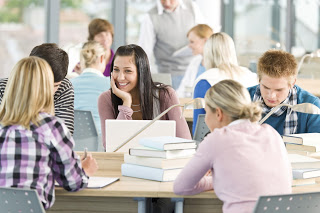 For individual study, you will find quiet space on Level 4 and general study areas on Level 3.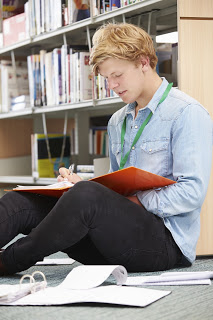 The Learning Commons on Level 1 is open 24/7 for study, meeting and sharing.
Toilet facilities are available 24/7 on Level 1 and during Library opening hours on Levels 3 and 4.