Attention: CSU academics and teaching staff can we set up a 'new book' alert for you?
The Library would like to receive your recommendations to help us select the most relevant books and eBooks for our collection. Books and eBooks recommended by academic staff are better able to meet the needs of students, researchers and staff.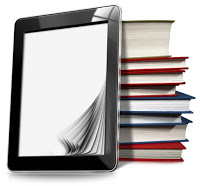 We can set up tailored alerts reflecting your teaching or research interests. Alerts are sent every four weeks via email and will enable you to recommend the purchase of books for the Library Collection.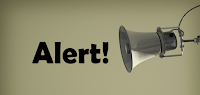 Find out more about the Library's Faculty Liaison Services in this
blog post
.