CSU Library will be closed during the Christmas and New Year holiday period.
All campus Libraries will close at 12.30pm on Thursday 24 December 2015 (AEDT) and reopen 9am on Monday 4 January 2016 (AEDT).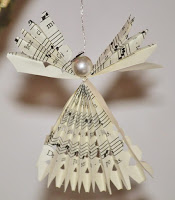 That means there is only a little time left to request items from our physical collection and have them delivered before Christmas. If you are after a book, DVD or other physical resource you should put in your request now!
Any borrowed items that were due back during our closure period have had their due dates extended to 4 January 2016, our first day back. If you need your books beyond this date, you'll find it is very easy to renew online.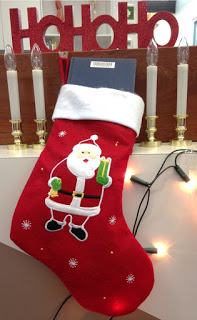 Over the holidays you can, of course, make full use of the 24/7 spaces in the Library's Learning Commons – remember to bring your CSU card for access.
You will also continue to be able to access all the usual online resources, from ebooks to journal articles and more. And if you need help while our Virtual Services Team take a break there is a very good chance you will find the answer you are after in our Library FAQs, or in one of our online tutorials.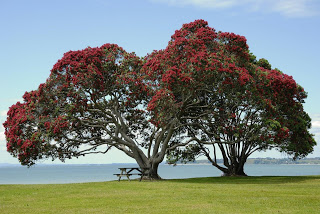 We wish our patrons a very Merry Christmas and wonderful New Year.
We hope you all get an opportunity for a break over the festive season to enjoy time with loved ones and recharge your batteries. We are looking forward to a busy and productive year of learning in 2016!