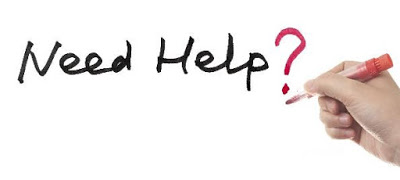 While we are taking a break over summer, we love to imagine all our patrons doing the same: days at the beach or by the pool, snacks, naps, feet up, book in hand… the serenity!
But the truth is, for those of you enrolled in Session 3 subjects or trying to get a head start on next year, the summer break can be tough. A deadline on January 2nd with no Ask a Librarian support? It's rough, we know!
So let's take a moment to look at the resources and support that you can access while we are away.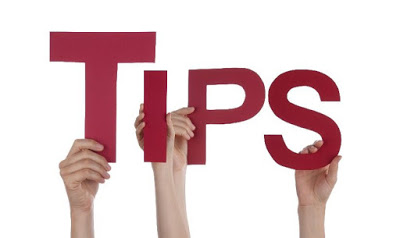 Online Resources
During the break you will be able to access all the usual online resources through Primo Search, from eBooks to journal articles and more.
24/7 Spaces
The 24/7 spaces in the Library's Learning Commons are available all holidays. Remember to bring your CSU card for access.
Research
Our Library Resource Guides are a great place to start your research. Here you will be able to zero in on your subject area and discover a range of resources curated for you by our Information Librarians. You will also find Research, Teaching and Study guides, such as this one on EndNote.
For out-of-hours research emergencies, check out our online tutorials; a series of short videos on everything from using Primo Search to navigating journal databases; from analysing your topic to evaluating information. And yes, there are even tutorials on EndNote!
Referencing
The ALLaN advisers are also taking a hard-earned break, but there are a range of resources you can access to help you figure out even the stickiest of reference questions. You could use CSU's Academic Referencing Tool (ART), or look at the APA Referencing Summary. You can also download eBooks through Primo Search, such as the APA style guide to electronic references.
Renewals
Any borrowed items that were to be due back during our closure period have had their due dates extended to 4 January 2016, our first day back. If you need your items beyond this date, you can easily renew your loans online.
Requests
We will begin processing your requests as soon we're back on 4 January 2016, so please submit your requests over the break. For high demand items it's especially important to secure a good place in the queue.
Other Questions?
You may find the answer to your question in our Library FAQs or you can search our knowledge base of past Questions and Answers.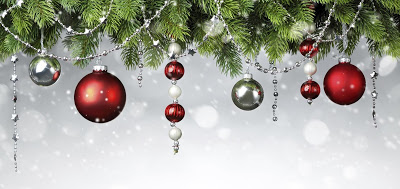 All campus Libraries will close at 12.30pm on Thursday 24 December 2015 (AEDT) and reopen 9am on Monday 4 January 2016 (AEDT).
We wish you all a safe and restful Christmas and a wonderful New Year.