If you've been studying over session 3, chances are you've just been battling through your first assessment. As you were researching, did you feel overwhelmed by the volume of information available? Where were you looking? Google? Google Scholar? Wikipedia…?
Imagine you're doing an assignment on, say, Social Media. You're looking for reliable, scholarly resources. Let's try searching for "social media" in Google. 1,060,000,000 hits. More than a billion. A LOT more than a billion. No great surprise there. Do the same search in Google Scholar. Only 3 and a half million. By following the instructions in our Google Scholar Tutorial, you'll be able to change your settings to reflect that you're a CSU student, and so you'll be able to access many of the articles by clicking on their "Find it at CSU" link! But 3 and a half million is going to require a bit of information sifting…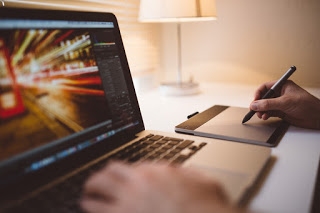 Now, imagine what those 3 and a half million results may look like. They could be about designing social media channels in a web development context. They could be about social media implications for privacy and the law. They could be about social media, and its use as a marketing tool. If you're studying something like, say, education, all of these results are going to miss the mark.
The beauty of journal databases is that they usually group like journals together. Your CSU Library goes one step further, and lists our Journal Databases by subject area. If you search for "social media" in the first of our Education Studies databases, ERIC (the Education Resources Information Center), you get 884 results. All about social media in an Education and Learning context. The very best chance of finding good resources, relevant to your subject area, right from the start!
For more information on using journal databases, try our Databases Help library resource guide. Or, as always, feel free to Ask Us! Our Library staff are happy to answer any of your questions!