Today is International Women's Day, a day when we celebrate the remarkable social, economic, cultural and political achievements of women around the globe.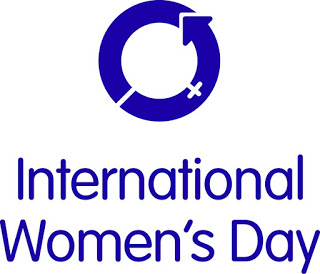 While there is so much to celebrate, progress towards gender parity has slowed. In 2014 the World Economic Forum's Gender Gap Report tracked the relative gaps between men and women in areas of health, education, the economy and politics. The results are alarming, with progress occurring at so slow a pace that the gender gap is unlikely to close until 2133.
So today let us – men and women – commit to action to accelerate the closing of these gaps. Let us celebrate International Women's Day by making a Pledge for Parity!