Here at CSU Library, we want to make sure that our students get the most out of the resources available to them. To achieve this, we've made a collection of videos to step you through a variety of different topics, all about using your CSU Library, and finding information. And all of these videos are available on the CSU Library YouTube Channel!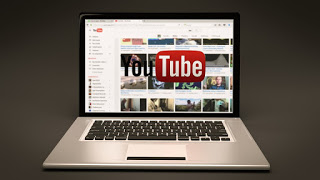 Videos cover a variety of areas, including:
Primo Search – detailing how to find and request CSU Library Resources
Sources of Information – with tips on finding information across a variety of different mediums, such as books, journal articles and websites
Using the Internet – all about finding and evaluating information online
You'll also find a range of videos to help you understand peer review, journal databases, eBooks, EndNote, and so much more! Take some time to explore the channel today!