Did you know that as a CSU student you can become a borrower with other university libraries in Australia and New Zealand?
We call this 'reciprocal borrowing': CSU offers this service to students at other universities and those universities offer it to us!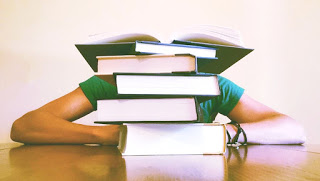 It's a great scheme. It really suits Distance Education students who may
live far away from CSU but nearby to another University. It is also very handy for
Internal Students who move off-campus during session breaks. And it's always good to double your chances at getting your hands on those high demand books!
Have a look at the lists of participating ULANZ and UNILINC libraries. Are any of these near you? With the ULANZ borrowing scheme, there can be some costs associated, but with UNILINC it's totally free! If there is a university library you have your eye on, contact them to find out how to become a member.