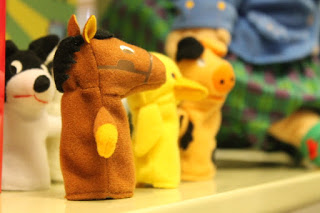 New finger puppets in the Bathurst Library
Every week we showcase the newest resources to arrive in your library, some of them keenly anticipated and requested by you.
Requesting new resources
The first step is to check whether we might already have the resource, or whether it might be on order by doing a Primo Search
If it doesn't come up in a Primo Search, you can submit a request via web form for the library to buy this resource for student and staff use. Information on how we develop and maintain our Library Collections is detailed on our Collection Development webpage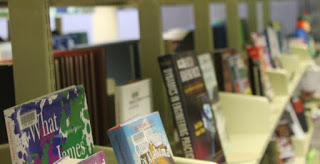 New books on display


Finding new Library resources
Physical Resources – our campus libraries like to showcase the latest physical resources to arrive in the library. You can usually find them close to the main library entrance
New Book Titles (Physical and eBook editions) are updated weekly on our New Titles webpage. Included in these lists are books, DVDs, and E-Resources (eBooks and more). Each list can be grouped by Call number range to find resources in your subject area.
New Journal issues, articles and other publications – we have different services listed on our Keep up to date with literature webpage that allow you to:

automatically receive table of contents lists for new journal issues,
receive citation alerts (when an author or article is cited in other publications),
find out about new government publications
find the most frequently read articles in PrimoSearch with bX Hot Articles.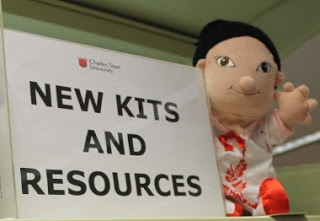 It's not just new books we like to promote